Join The Africa Hub - Updates on Morocco | Tue, 12 Sept 2023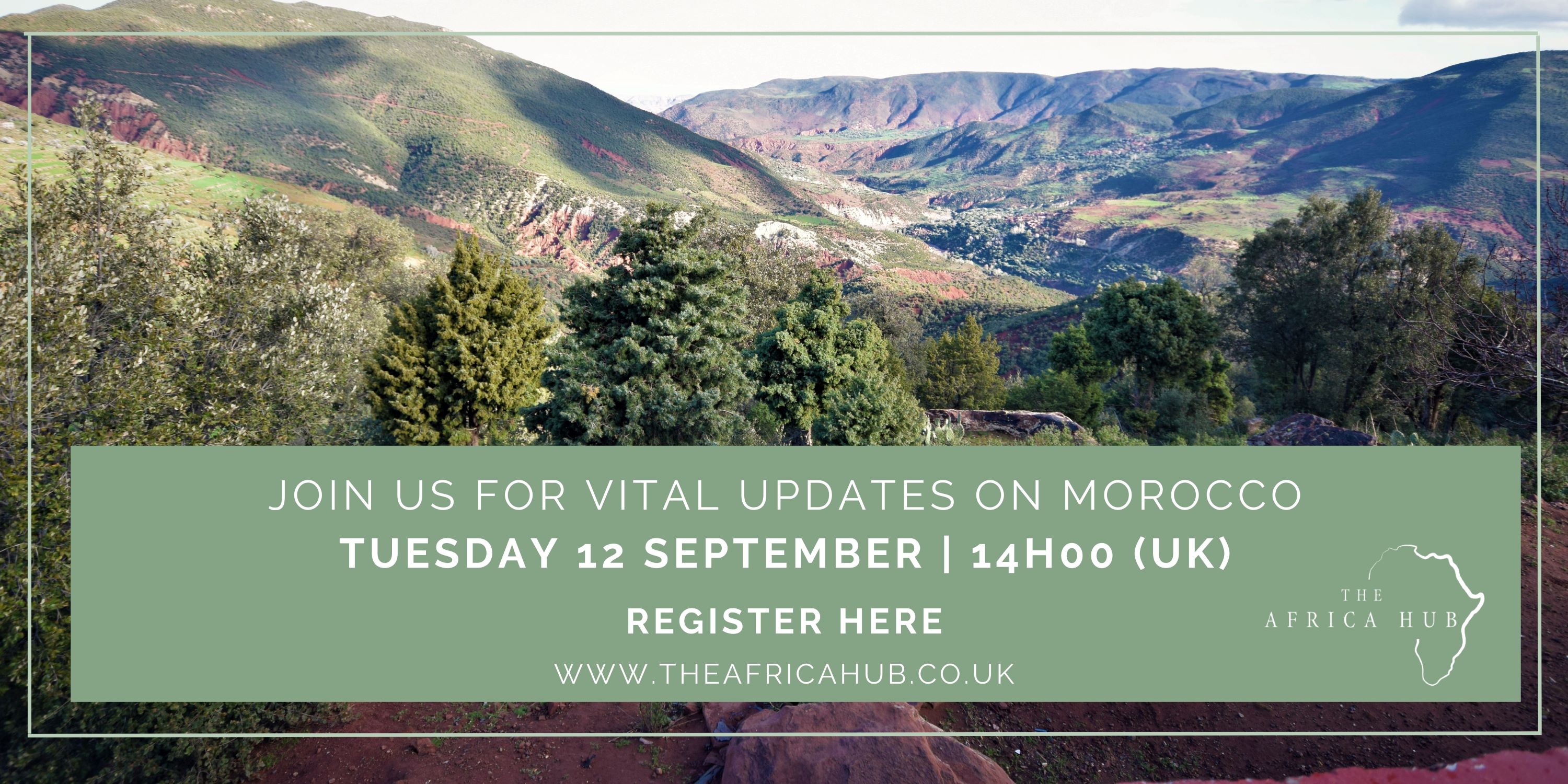 With the devastating news coming out of Morocco since their 6.8 magnitude earthquake on Friday, The Africa Hub have organised for a dedicated catch up with our Morocco Destination Expert who is on the ground in Marrakech.
Join our meeting-style zoom for practical advice on how your clients may be affected, find out how the earthquake has impacted the tourist experience and ask any questions you might have about selling the destination.
Click HERE to register for this meeting-style zoom which will be held on Tuesday, 12th September at 2pm UK. If you can't make it please do register anyway so we can send you through the recording.