Basecamp Explorer Kenya launches new enriching and meaningful safari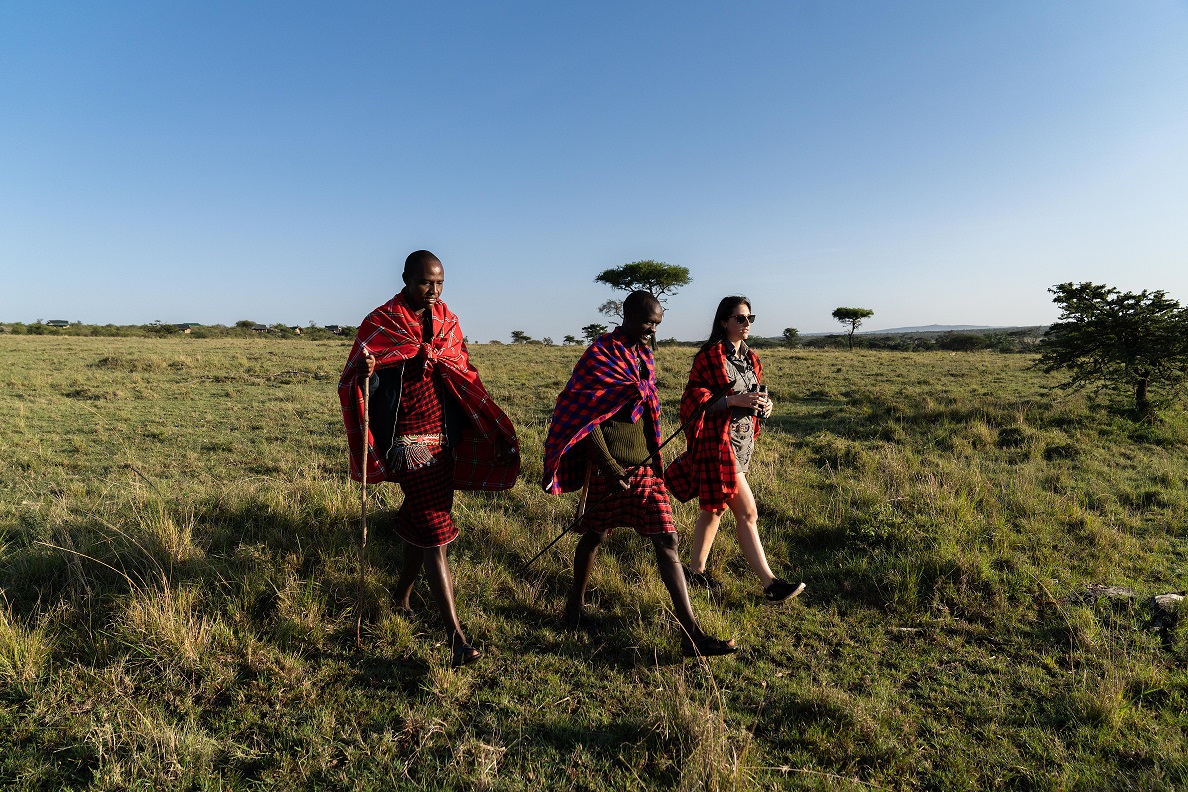 We are excited to launch our Educational Safari, which has been designed to go beyond the typical safari adventure when staying in the Masai Mara. This six-day, new safari is an enriching and immersive experience that takes you on a fascinating journey to gain a deeper understanding of the intricate relationship between wildlife, community, and responsible tourism in the Maasai Mara ecosystem and beyond.
While on this safari, guests participate in our various community and conservation initiatives to learn about our sustainable projects first-hand, which include empowering the Maasai women and youth through capacity building and rewilding the Mara by planting indigenous trees to establish a micro-ecosystem in the Talek region and securing land for wildlife to flourish by establishing Masai Mara's only triple-use conservancy where people and livestock, wildlife, and responsible tourism activities co-exist in harmony.
Join us on this new life-changing safari with a series of meaningful and enlightening activities covering the areas of conservation, livelihood improvement, climate change, and land protection for now and future generations. Learn more about our exciting new safari here: https://www.basecampexplorer.com/kenya/safaris/educational-safaris/