Nigeria, Namibia set for tourism exchanges with Nam-Naija project in September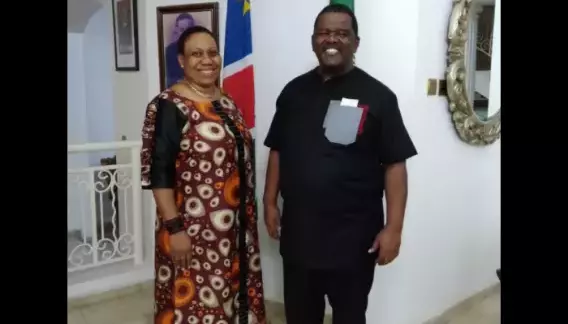 In line with efforts at promoting intra-African tourism and travels, tourists from Nigeria and Namibia will be exchanging visits across top destinations in the two countries.
The visitations, which runs under the Nam-Naija tourism project, is expected to commence from September 3-9, 2023 and sustained across the year. It is endorsement by the Namibian Embassy in Nigeria and organised by Global Links and Services Limited, a Nigerian company, with its Namibian partners.
The project is aimed at giving Nigerians a firsthand feel of the tourism assets of Namibia and also exploring business opportunities in the country.
Source: businessday.ng