Travel Content & Software Integration
The Africa Hub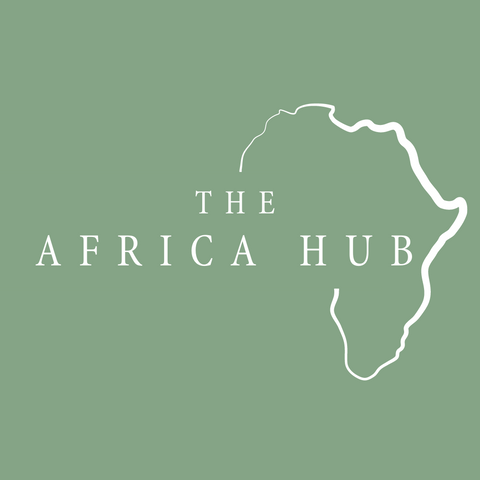 About
The Africa Hub is a one-stop, impartial, authoritative resource for everyone selling Africa - both specialists and generalists alike. Partnering with top experts for each destination and supplemented with a wealth of practical information such as fact files and maps, The Africa Hub has already been met with enthusiasm, and affirmation from the trade that they are meeting a gap in the market.
Today The Africa Hub officially launches with its own brand and website. The 'Destinations' area of the site contains webinar presentations from experts, as well as practical information. It will launch with 6 countries, and a further live Rwanda webinar today. By spring most of Eastern and Southern Africa will be live online. 'The Buzz' area of the site is full of inspirational material - blogs, Spotify playlist and podcasts; and 'The Hub' area will be launched shortly, which will be an online discussion forum to ask questions and share information.
This initiative was born out of crisis, but reflecting that collaboration, knowledge-sharing and expertise is what will stand us strong on the other side as travel returns. It will be a unique and invaluable resource for the trade.
---
Wetu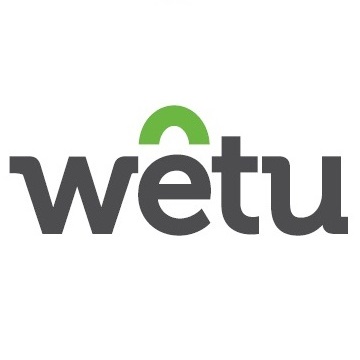 About
Tourism professionals the world over use Wetu as their one stop shop for travel content and technology. Wetu provides technological expertise in interactive content management on a convenient web portal and empowers users to distribute & market content efficiently.
Join the Wetu community to share in these powerful resources that will revolutionise your business practices, saving you time and saving you money.
Suppliers are able to use our Content Management & Distribution platform with focus on digital sales.
Buyers are able to utilise our Itinerary Builder, CRM, iBrochure creation, Offline Travel App, Travel Software Solution
---
InvenTour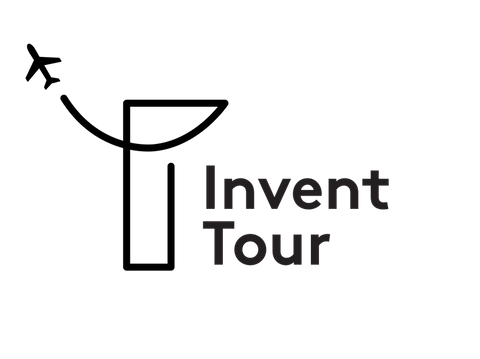 About
InventTour is a comprehensive and dynamic accommodation inventory accessible to each layer of the tourism industry, allowing an efficient and valuable communication and marketing channel between suppliers and agents.
Being provided with their own unique "accommodation centre", suppliers can efficiently, accurately and affordably distribute nett rates, rack rates, images, videos and all relevant property information to all levels in the travel supply chain.
By focusing exclusively on the B2B chain, InventTour allows agents to easily access the information they require to help with sales, while also being able to search for accommodation options to suit their clients' requirements.
---
Safari Portal


About
Safari Portal is an easy to use, award-winning itinerary builder software that allows Travel Agents and Tour Operators to create stunning interactive digital itineraries and print friendly PDF or Word proposals in minutes.
There is also a great traveler app feature that allows travelers easy access to all their travel plans, flight information, timings, meet up places, vouchers, documents and more all available - even offline - prior to and while they are traveling.
---
Proactive Hospitality Solutions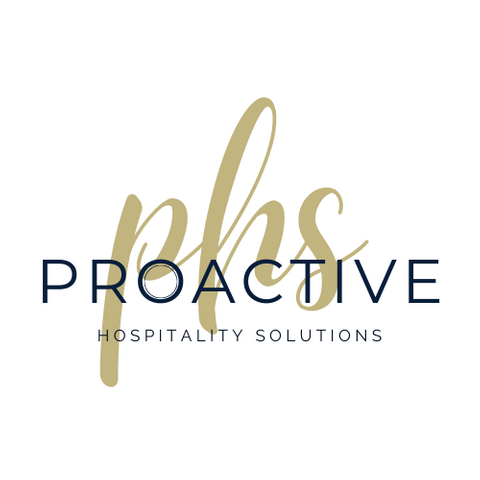 About
Outsources reservations solutions, OTA management, social media and website support whilst facilitating the whole Sales & Marketing strategy
---
Nextour

About
Web based Business Management Software to meet the needs of any inbound Tour Operator (B2B & B2C) from quotations to bookings, contracting and invoicing both customers & suppliers. Integration of the main functionalities needed to manage the business of a DMC