Wildlife Counts; A Hwange Game Count Getaway with Hideaways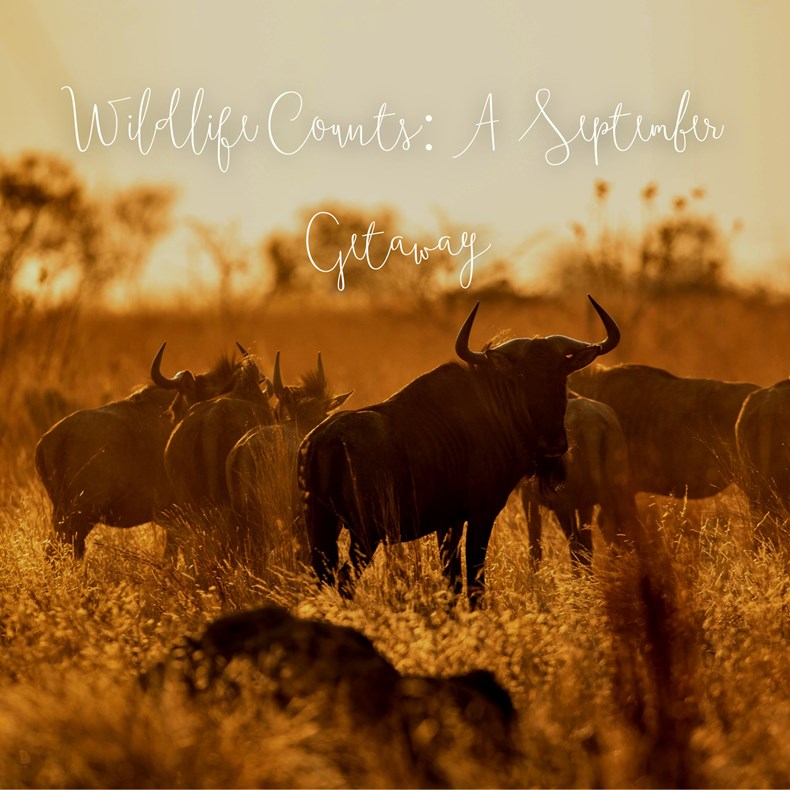 Nantwich, Hwange, is not only steeped in history with the chance to delve into the past of the iconic national park, but also offers the opportunity to be involved in the future of the area. The annual Hwange game count is happening again this September – an invitation for guests to truly immerse in the wild, partaking in wildlife data collection, contributing towards understanding the ecology of the park, therefore; conservation. By collating information about animal migration patterns, drinking habits and daily movements, you give yourself the gift of time – to observe, to witness and to learn from nature. This experience allows for reflection, connection as well as inspiration from our wild spaces.
Participating in the Hwange Game Count is going the extra mile for wildlife, as well as adding and extra life-changing component to one's African journey.
Please contact us at [email protected] to find out more about creating and encouraging life-changing journeys, through touching the earth lightly.