WETU and Karisia Walking Safaris and Tumaren Camp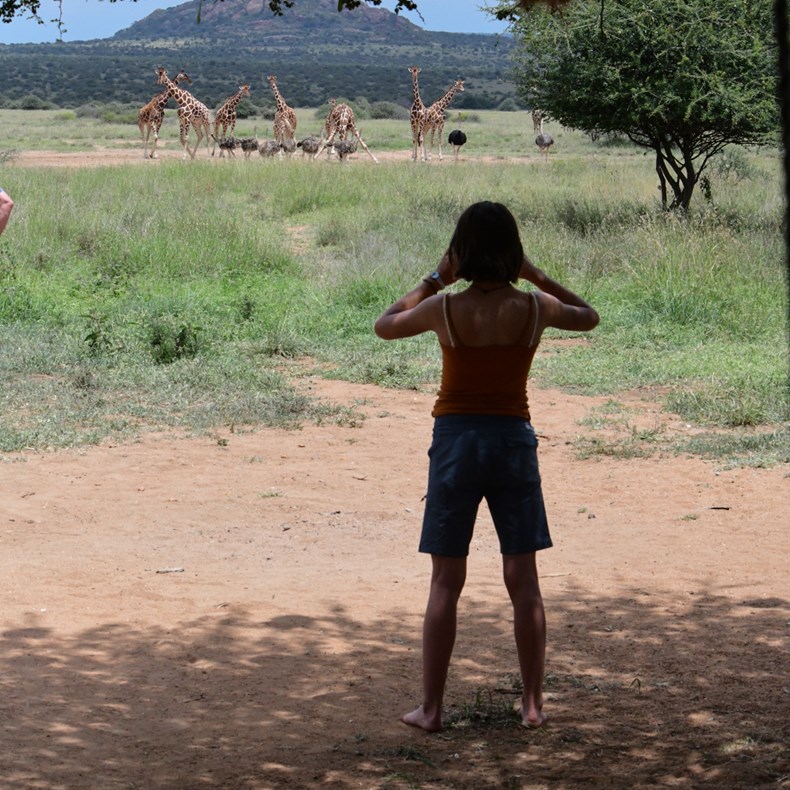 For those agents who use WETU we have recently uploaded our main campsites with information and photographs to the WETU platform.
All of our campsites used on our mobile walking safaris and Tumaren Camp have been streamlined with the Prefix 'Karisia' before each campsite name. eg. Karisia Ewaso Camp,  Karisia Nantodo Camp, Karisia Tumaren Camp.  We have loaded 12 camp options and you can load these individually or as a Multi Day Tour Itinerary.   Any old information has been deleted from WETU. 
Please contact [email protected] for any questions / updates / input.