Rise Above with Camp Kuzuma on a Hot Air Balloon Safari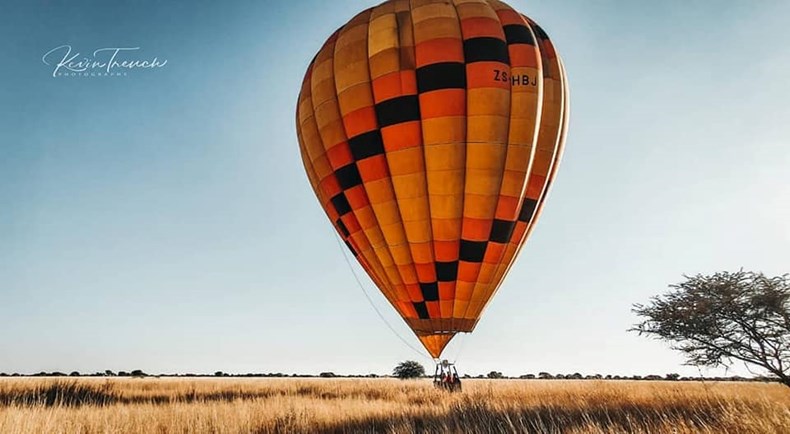 In the spirit of life-changing experiences and eco-conscious travel, Hideaways would like to announce the 'launch' of their Hot Air Ballooning activity at Camp Kuzuma, Botswana,
The option to experience safari from a hot air balloon, surrounded by silence and the vast expanse below, is an invitation to fully immerse in the elements. Floating elegantly above the world, gazing down on the deposited stories and paths of wildlife, taking it all in, without leaving a trace.
Camp Kuzuma, Chobe, Botswana celebrates this type of safari experience. From riding the roads to riding the wind, we encourage guests to suspend their usual ideas of a safari, spending time in the wild in a more connected state of mind. In partnership with Air-Ventures, we strive to rise above by offering guests life-changing experiences, by touching the earth lightly.
To learn more about booking this sensational experience during one's stay, igniting one's safari fire, contact us on [email protected]