RIDE4RANGERS - How to get involved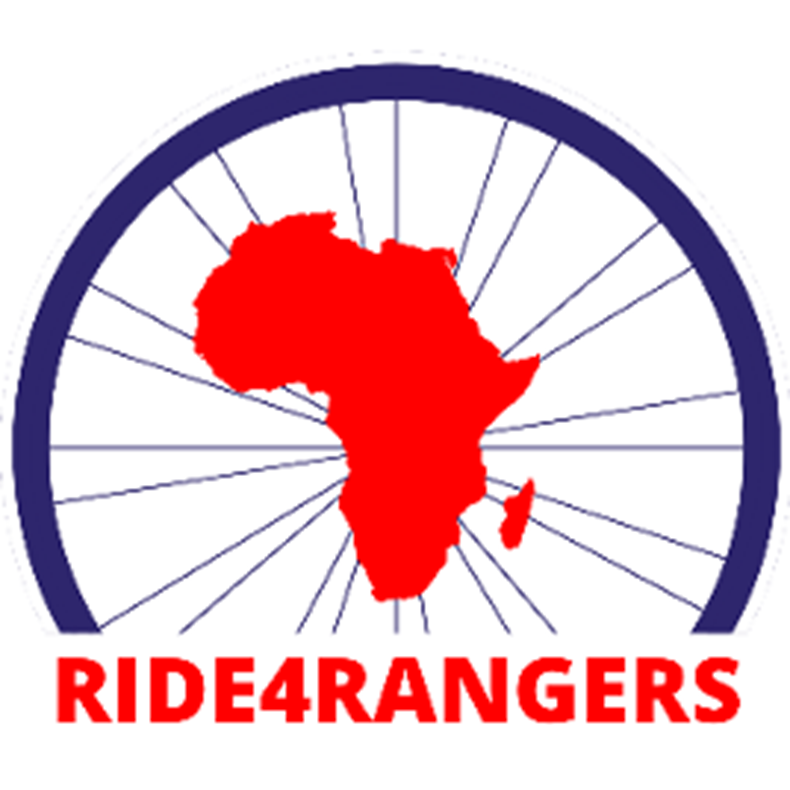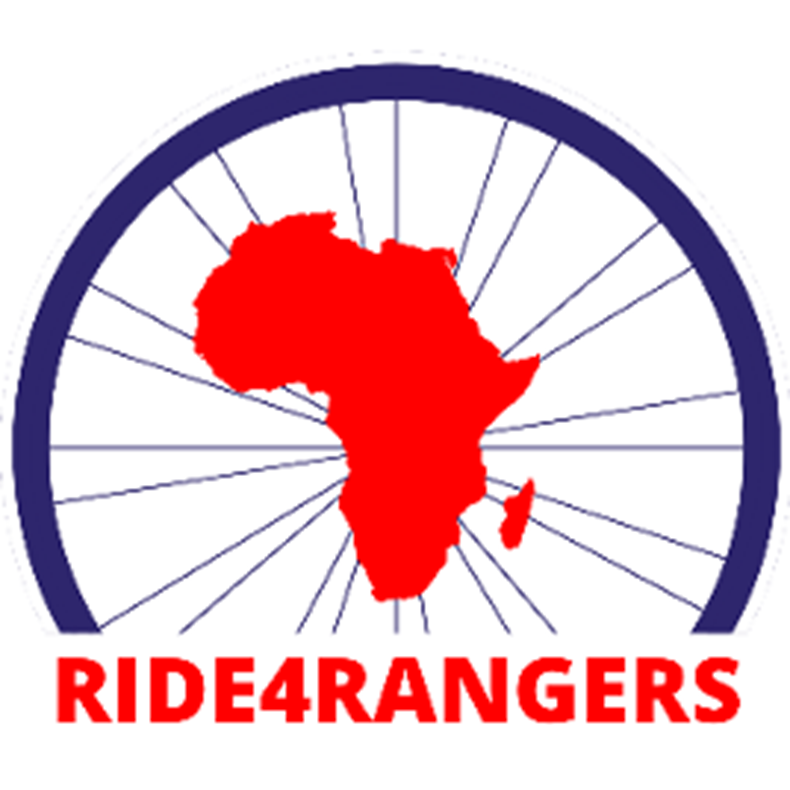 The Africa travel industry is coming together to Ride4Rangers by embarking on a cumulative 30,000km bike ride to raise vital funds to support rangers who are the first line of defence to protect endangered species but in many places, there is no longer the funding for them.
HOW TO GET INVOLVED
Getting involved in Ride4Rangers is easy, below is a step-by-step guide with instructions for each step to ensure that we are all able to maximise the impact of Ride4Rangers.
See all the amazing organisations already supporting Ride4Rangers here.
Decide how you are going to participate.

You might decide to cycle a distance virtually such as 5km, 10km or 30km, in the UK you might join LEJOG for a day or a half day or you might set your own challenge walking, swimming, kayaking or horse riding. Anything you do is appreciated and you can register here.

Sign up to our free strava club to share your miles so they are added to the Ride4Rangers total – instructions here.

You don't even have to do a physical challenge to participate!!! Helping us spread the spread the word about Ride4Rangers is just as valuable and important – the more people who know about Ride4Rangers, the more money we will raise. Create a JustGiving page, send out a Ride4Rangers newsletter, shout about our mission on social media or donate – we have lots of supporters doing this and we cannot thank you enough! Read on for details on how to do these key steps.


Set up a JustGiving or GoFund page. This is very easy and takes less than 5 minutes!

For everyone outside of the US, you will want to create a JustGiving page. Instructions for doing this can be found here. 

If you are based in the US you will need to create a GoFundMe page which has instructions here.


Send your database a Ride4Rangers newsletter – this is one of the MOST impactful things you can do to support.

Send out a dedicated newsletter to your database telling them about Ride4Rangers, how your company are participating and asking for their support. Don't forget to mention that every donation is being match-funded.

We are seeing that each newsletter is generating over £500 in immediate sponsorship and some much, much more. This means that if 100 companies sent out a newsletter and each raised £500…. with match-funding we would raise £100,000 from this activity alone! If 1,000 companies did this, we'd reach £1million.

To make it easy, we've pulled together some example newsletters for you to follow. Click here to see examples that you can use as a template. You will need to DOWNLOAD rather than preview to see these files.
Once you have sent out a newsletter let us know so that we can add your logo to our partners page as a supporter.
    4. Share about Ride4Rangers on social media and join our 10, 10, 3 challenge!

We are encouraging all participants to share their activity on social media to maximize buzz around Ride4Rangers. Don't forget to tag us @ride4rangers and to use the hashtags #ride4rangers #togetherfortusk
To help Ride4Rangers go viral, we have the below challenge – ride 10km, donate £10/$10 and nominate 3.
Share a photo of yourself riding and also your Strava map showing your ride – don't forget to join the Strava club
Share a screenshot of your JustGiving donation to show you have donated
Nominate 3 friends – you can use the below text for this
Ride 10 ~ Donate 10 ~ Nominate 3
I have just completed my 10km Ride4Rangers and donated £10 to this important fundraising initiative to raise funds to support Africa's rangers in the aftermath of COVID-19. 
I nominate….
#ride4rangers #togetherfortusk @ride4rangers @tusk_org 
There are social media assets and guidance here.
You can see the full Ride4Rangers toolkit here.