Protecting the Periphery of Hwange National Park with Hideaways and CWF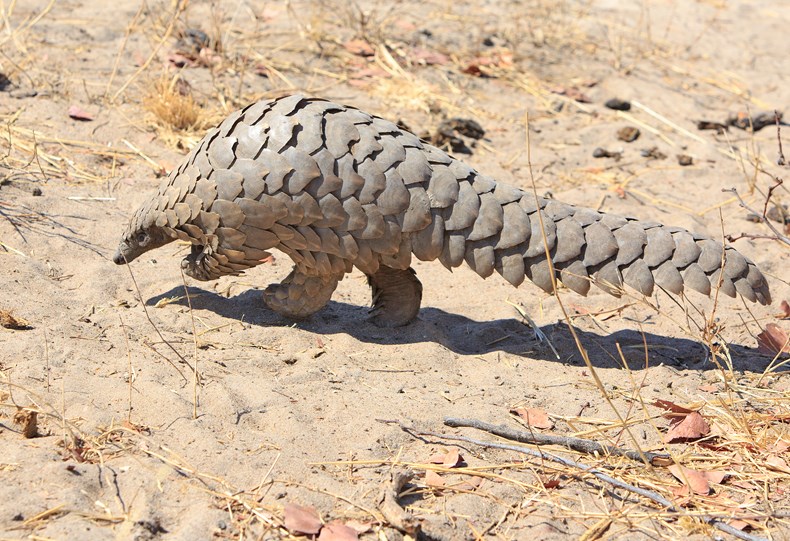 The area around Hwange National Park is made up of a mosaic of wildlife-related land use and low human habitation, forming what is known as a 'buffer zone' which provides significant protection.
However, this buffer zone faces threats from legal and illegal hunting of wildlife. Conservation and Wildlife Fund, of which Hideaways is a founding member, is dedicated to protecting this area and does so through collaborating with authorities such as ZimParks and Forestry patrolling the area with Anti-Poaching Units.
It's a unique approach with impressive results. The prospects for wildlife in the Hwange region have already greatly improved via new efforts to control and prevent wildlife crime and simultaneously strengthen institutional capacity to manage these areas for the general benefit of wildlife and its associated tourism. To find out more, please click here.