Our Matetsi Victoria Falls Conservation Journey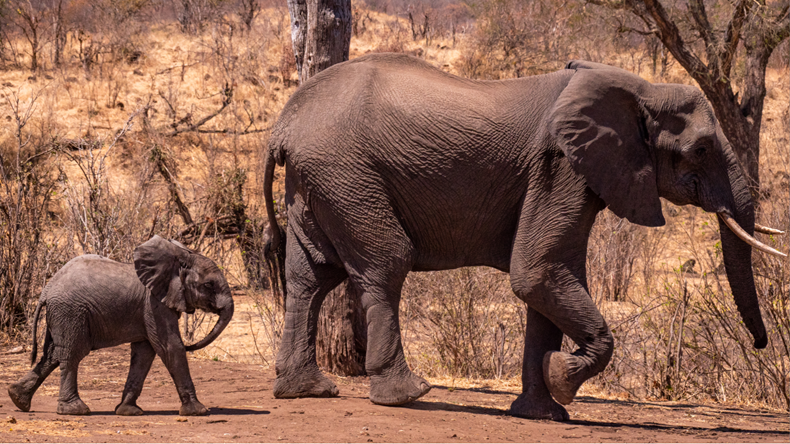 We are delighted to share with you our Conservation & Community page on our website, which now features a video that we recently released, in which co-founder, Sara Gardiner, tells the story of our conservation journey here at Matetsi Private Game Reserve.
With contributions from Senior Guide Ophious Sibanda, and wildlife footage from our 136,000-acre private wilderness, this short video (which is also up on YouTube) gives you an insight into how Matetsi Victoria Falls contributes to conservation.
The rewilding of Matetsi Private Game Reserve – which, prior to the establishment of Matetsi Victoria Falls, had been decimated by poaching and illegal hunting – is a source of great pride for our team. Six years of tireless conservation work to rehabilitate the land, protect the wildlife and create a favourable habitat for Africa's most iconic species.
To quote Sara, "Everything that we preserve, nurture and create will be our legacy, and as we protect our wild places for wildlife and future generations, we hope to inspire others to do the same."
If you're interested to find out more, please do head over to our Conservation & Community page.