#OneZimbabwe – Waving the Resilience Flag. A Country That is About People, True Connection, Strength and Safaris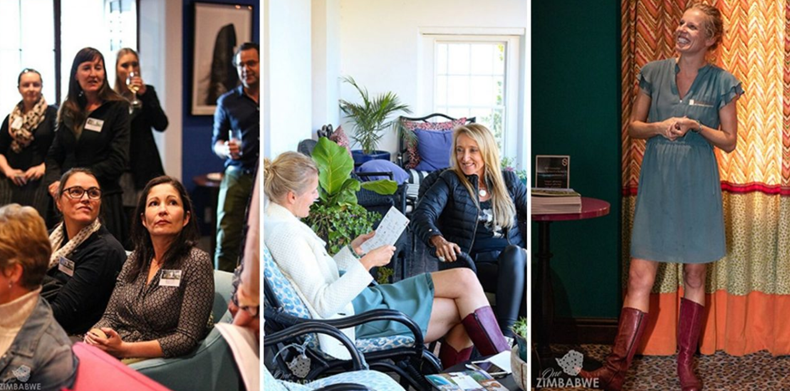 Hideaways became one of the founding members of the #OneZimbabwe movement that started with a Roadshow in Cape Town and Johannesburg. This collaborative event of industry partners with a passion for sharing the essence of Zimbabwe is debunking the negativity that circulates.
Our CEO Katja was one of the speakers, as well as our Marketing Specialist Nicole, introducing Hwange National Park and essential conservation goals. While the park is a special haven for massive elephant herds and a recovering wild dog population, it is still one of Africa's best-kept secrets. They talked about what they have learned working with Zimbabweans, why the flag should be changed and earned well-deserved applause in the end.
Read the finer details of the message as only they can tell. Attendees of the event were galvanised by a call to spread the message that Zimbabwe is a prominent African destination with a positive story to tell. #OneZimbabwe is the hashtag around which this conversation will take place, will you join us?