New ATTA® members this month – January 2022
Set up by the travel industry to help reduce the risk of economic and/or cyber crime both of which are issues relating to organisations brand and revenue protection.  
The locus of PROFiT has recently been expanded to cover all business sectors. Our remit includes rendering confidential assistance ot organisations with crime issues; carrying our research and analysis; identifying crime enablers and developing best practice to design them out of the industry; disrupting crime networks; working as the interface with policing; profiling organised crime groups operating within the industry; lobbying on laws to help protect the industry and its customers from crime; identifying and implementing measures  that harden the industry against crime and working with the police and enforcement agencies to support the industry.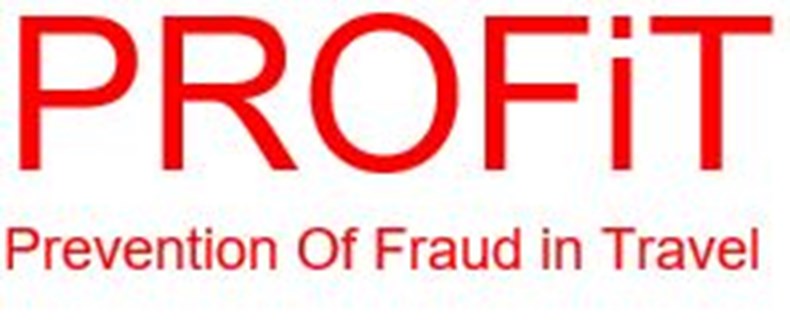 Crafted Africa (Re-joined) - African Based Travel Specialist – Malawi
Crafted Africa is a bespoke DMC/ Ground handler based in Lilonge Malawi, aiming to be the first choice DMC in our part of Africa. WE are on the ground, have very competitve rates and only sell destinations we know well and LOVE!
Crafted Africa specialises in crafting the perfect itineraries combining Malawi and our fantastic neighbours (Zambia/ Mozambique and Tanzania). Our specialised sales and res team are a wealth of knowledge, and have all visited the destinations we specialise in. We pride ourselves on timely, efficient response times while thinking ourside the box with creative adventerous and competitve itineraries.
Our itineraries range from rustic and wild mountain huts to 6 star luxurious, virtuoso level boutique properties. Whether an adventurous and scenic road transfer or a charter flight, we have you covered!
Our destiantions vary from Cape Town and Victoria Falls, the wild and luxurious safaris in Zambia to private islands, breathatkaing tea estates and the conservation miracles in Malawi. We love our diving so know all the best diving spots and beauticul beaches in lake Malawi/ Mozambqiue and Tanzania.
We launched Wines and Wings in 2020 to counter covid, keep our staff fully employed and create a non seasonal revenue that compliements Crafted Africa. This new arm of our business allows us to give our clients a bit of Cape Town, France or Napa in Malawi. We can arrange wine tastings, make sure the clients have the best wine options throughout their trip, and encourage our patrons to consider supporting conservation focused wines like Painted Wolf!
My better half is the Managing Founder of soul Safaris. We have built a beautiful Yoga deck in our garden, which is perfect for clients who have time in Lilongwe and want to do some Yoga (and maybe wine tasting). Soul Safaris also specialsie in Yoga and wellness adventures around Malawi/ Zambia and Mozambique.
We can't wait to work together and craft the perfect adventure for your clients