New Atta members this month – April - June 2020
Big Ambitions is specialist communication, marketing and content agency for the African tourism and travel industry, which has as its aim connecting brands to their customers - B2B, B2C or both. We work with large tourism and travel associations in the retail, wholesale, corporate, leisure, inbound, outbound travel and tourism space internationally. For these, we provide specialist marketing and communications support, content creation, training, trade networking and PR. Our team has first-hand experience within the tourism and travel sector. We speak your language and are known as thought leaders in our own right.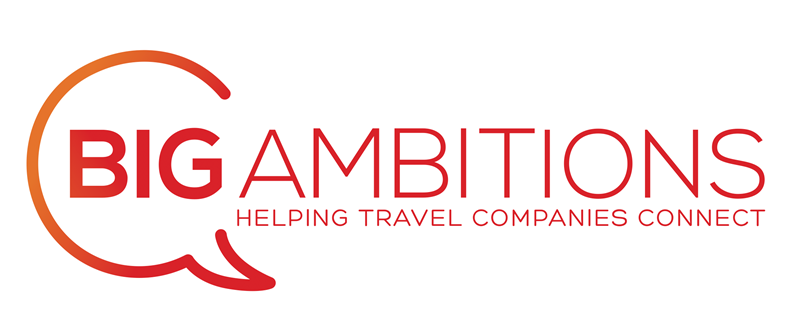 News UK - Media and Publications - United Kingdom
News UK are the leading consumer media business in the UK, operating The Times & Sunday Times and Sun news brands, reaching in excess of 37m people in the UK every month.
In addition to our award winning news brands, we own and operate The Sunday Times Travel Magazine, Britain's most actively purchased monthly travel title and the Wireless Radio group, comprising Virgin Radio, talkSPORT and talkRADIO.
Our capabilities extend far beyond traditional print, with an award winning creative studio and video production arm, as well owning Storyful, a video platform that enables us to source and license user generated content for marketing campaigns.

Viajes Planeta Azul - Latin American Based Travel Specialist – Mexico
Bespoke outbound wildlife tours agency with more than 20 years of experience. Planeta Azul offers its clients adventuring beyond the ordinary into authentic wilderness for unforgettable moments and emotions, all guided by local experts who will ensure an enchanting experience.
A world away from modern life, Planeta's Azul experiences are tailor-made, put together by local partners and guides who know the lay of the land like no-one else. Hailing from the local areas, these guides are true experts in wildlife, fully aware and respectful of local customs and traditions. Each caferfully-tailored experience is exemplary, and draws on a wealth of expertise to make it outstanding.
What makes these experiences luxurious is that the inspiration for every one of the individual holidays comes from the traveller themselves. Only they really know what they want from an experience, and Planeta Azul exist to make it happen, and how without any client hassle.
Planeta Azul forges new paths and experiences that exude luxury and authenticity. Luxury means many differet things to many different people. Travellers of all kinds can experiences their own kind of luxury, but there are those undoubtedly universal luxuries that cannot be ignored. Those are the luxuries that Planeta Azul seek to offer, all while keeping a keen eye on sustainability, conservation, and satisfaying the wanderlust desire to go beyond the ordinary travel experiences. Nothing short of absolute luxury, Planeta Azul continues to push the limits of wht it can do, and our clients continue to experience the utmost in luxury, no matter where they are in the world.
Our services include monitoring, assistance and support to their travelers in each segment of their trip We are personally in touch with our valued customers by whatsapp and mobile phone 24/7. We bring our passion, innovation, creativity, security and ourwealth of knowledge to the travel destination where we operate and that is what sets them apart from any competitors.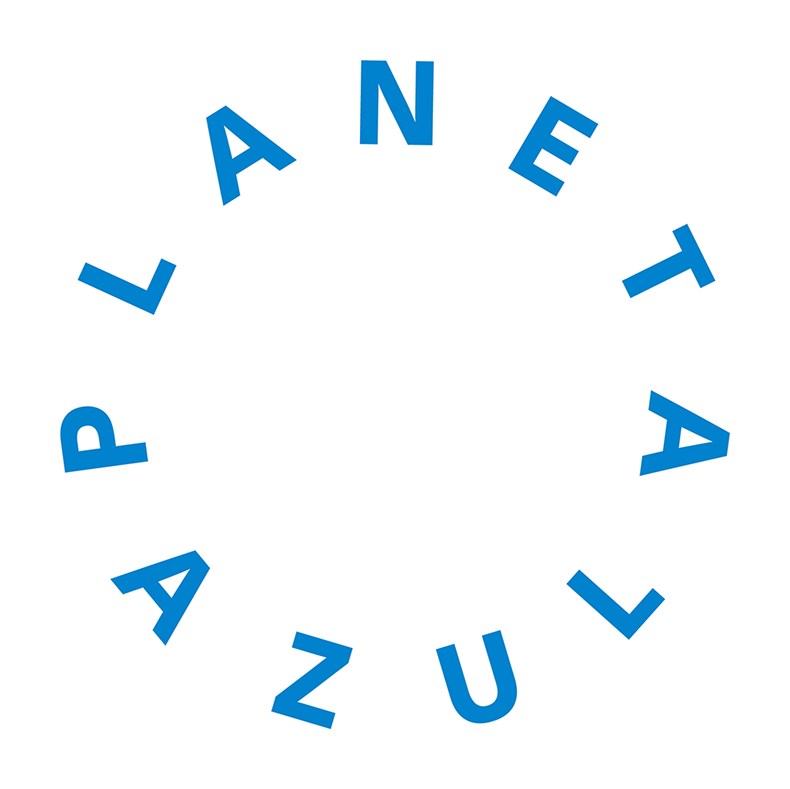 NSL Telecoms - Professional Partners - United Kingdom
NSL Telecoms are an experienced communications provider with a specialism in cloud based software solutions which allow businesses to stay connected and productive even when their staff are working remotely. You can even utilise their enhanced video conferencing features to continue to meet face to face with clients and prospects from the comfort and safety of your own home.
The last few months have brought unprecedented changes to the way that businesses around the world operate. The latest global pandemic has demonstrated to a number of organisations how rigid and inflexible their existing communications package is. Cloud based solutions can be operated from numerous devices, in any location with an internet connection, they are simple to use and easy to deploy. Working remotely is no longer a luxury it is a reality, and NSL have been advising customers of all sizes on the dynamic solutions available on the market and how they could benefit their businesses in the short, medium and long term.
There has never been a more appropriate time to introduce flexible communications systems to your business. Here are a few of the benefits of a cloud based solution:
Virtual office can be used on any device, even a smart phone and uses the same number as your office phone.
You can log in anywhere all you need is an internet connection.
With enhanced video conferencing, you can meet clients and customers face to face without travelling to their office.
Built in instant messaging client helps you stay in touch with your team.
There's no need to add diverts to different lines, you simply login on your mobile or your laptop and pick up where you left off.
It is a competitively priced solution so though it will increase productivity, it won't necessarily increase your monthly expenditure.
It can be deployed in days, not weeks, meaning it can very quickly solve any imminent issues related to remote working.
NSL will talk through your business needs with you and offer you the best solution based on your requirements. Please follow the link https://lp.nsltelecoms.co.uk/marsh-networks and fill in the contact form for more information.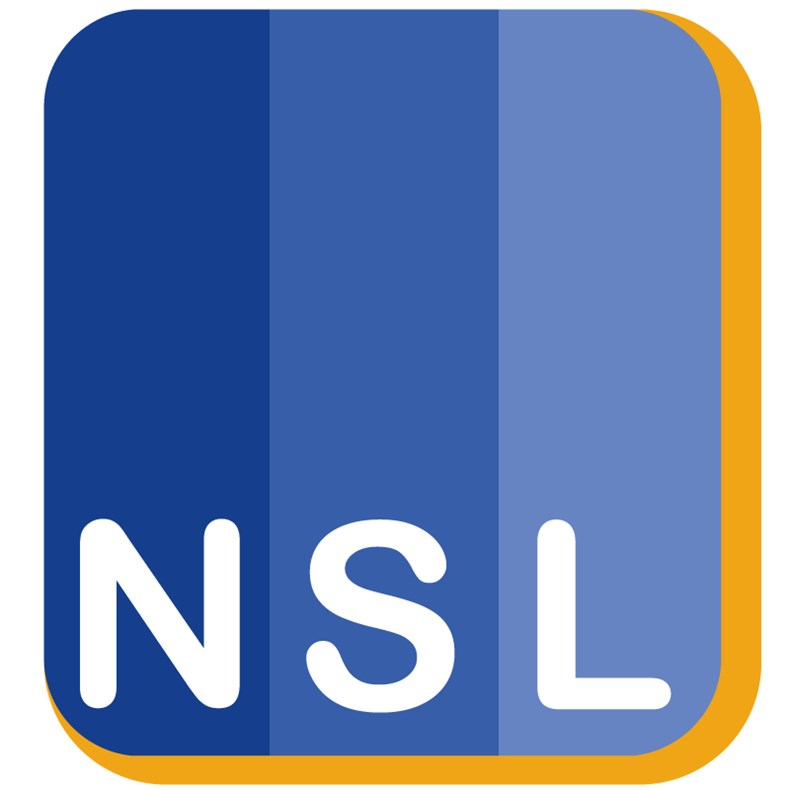 Teaming personalised service with unrivalled passion, we are pecialists in recruiting within luxury travel & lifestyle brands.
Lightning first struck when our CEO Chris King (formerly of This is Beyond) conceptualised the idea in 2019.We realised as a company that there seem to be lots of recruiters in the luxury travel marketplace but very few who truly understand the industry and the requirements and variety of jobs throughout it.
We pride ourselves on headhunting the best talent and providing a truly consultative service to clients to ensure roles are filled with the best candidates, and that the role you are looking to hire for is the best move for your business to start with.
We will consult on everything from salaries, job specs and contracts all the way through to onboarding your new starter.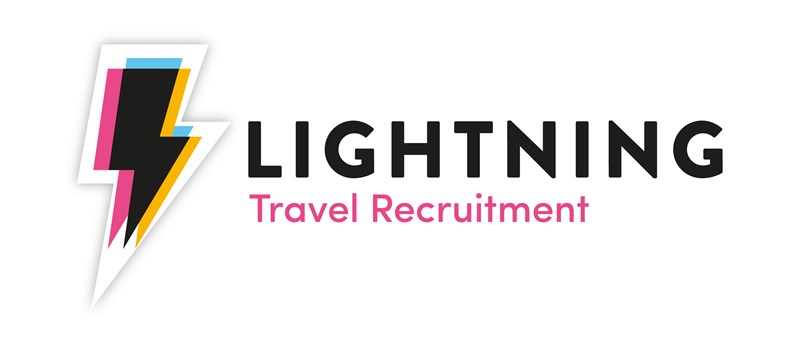 Talking Stick Global (re-joining) - UK Based Representation - United Kingdom
Founded in 2006, Talking Stick Global represent a selection of the best luxury and experiential tourism products across the world. We are known for our unique ability to nurture and manage the relationship between our partners and the outbound travel industry influencing a higher volume of potential bookings.
With expertise ranging from traditional representation to digital marketing campaigns, we offer the whole package so you can ensure you get your brand's message to the right audience in a world where people are overwhelmed by too much choice.
Based in the United Kingdom, and with partners across the globe, Talking Stick Global covers: Travel Trade Relations, Digital Marketing & Communications, Strategic Planning, Design for Print and Screen, Photography & Film.

The Tanzania Association of Tour Operators (TATO) was established in 1983 to represent the interest of its members who are mainly Tour Operators in Tanzania. The current membership is composed of Tour operators, Air Operators, hoteliers, and Associate members. The Association is the  Government recognized tour operators representative and has been long time Government partner in realizing some of the projects and policies.
The focus of the Association is to pursue the interests of its members by providing advice and information to the government and its institutions on the formulation policies and legislation in relation to the tourism industry, with the aim of creating a more enabling business environment for tour operators and other players.  The Association has been doing this since its inception in 1983.
The Association aims to provide a common and comprehensive position of the tourism industry in its relations with the Government and its institutions in matters pertaining to the formulation of tourism policy, plans, and programs. 
TATO aims to establish and maintain high quality and standards amongst its members and other tourism intermediaries, such as hotels, reserved areas, airlines, and marine transport.
TATO aims to present the interests of its members in all spheres which entail collective representation.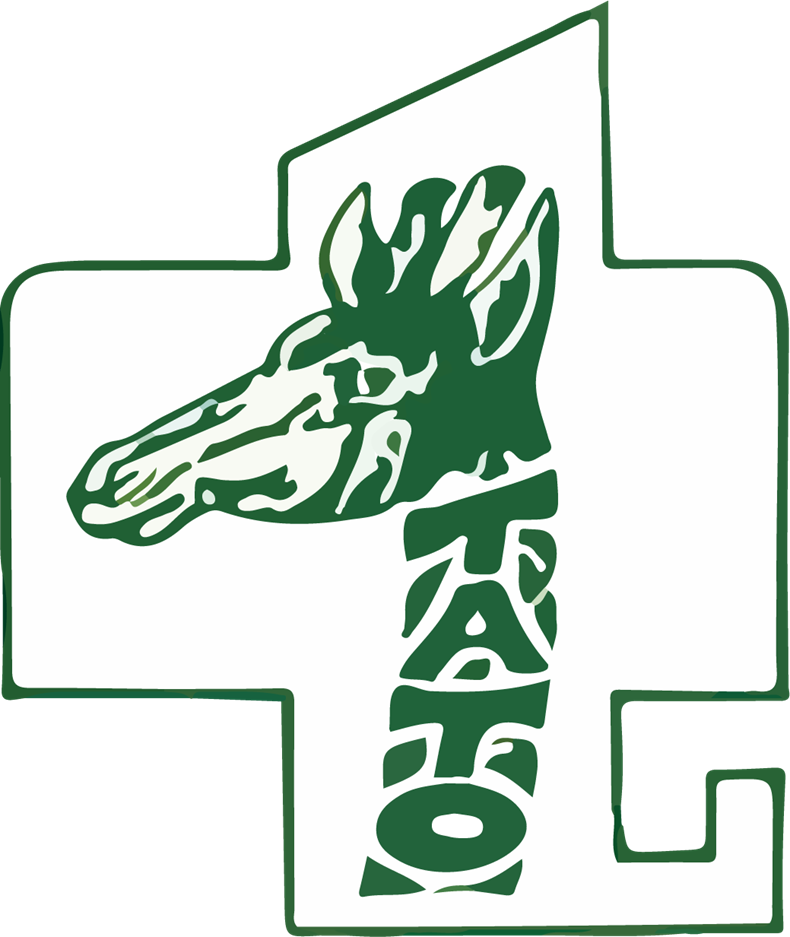 OpentourAfrica - African Based Travel Specialist - South Africa
Southern African Incoming Tour Operator:  Opentourafrica is a bespoke travel designer, creating journeys to suit the most discerning preferences. We know who the experts are and work only with the best to ensure that your expectations are exceeded. From luxurious retreats to affordable guest-houses, our expertise will ensure our clients a memorable experience without forfeiting the important value factor.

How many Elephants - Professional Partners - United Kingdom
Prepare to Think Big. At How Many Elephants, we make complex data beautifully visual to educate and inspire a global audience about the devastating impacts of the African Elephant ivory trade. Picture 35,000 elephants on display. This is the number poached in a year. Part of the originality of this hard-hitting design-led campaign is in our approach to avoid gruesome and shocking imagery to portray the facts. It's not about scaring people, it's about sharing the sheer scale of the poaching crisis. To actually see and connect with this data visually is highly impactful.
So what's the big deal? The Illegal Wildlife Trade is the fourth largest organised crime in the world, up there with narcotics, guns and human trafficking and generates revenues over $200 billion/year into the wrong hands. Few people know that 96 elephants are poached each day. At this rate they will be extinct in the wild within a decade. The thought of Africa devoid of elephants is heart-breaking enough but putting emotion aside, the impacts of losing these animals will be of extreme detriment to the environment and beyond; If the elephants go extinct, entire ecosystems could follow as they are a keystone species and important ecosystem engineers.
Founder of How Many Elephants, Holly Budge, is a world class adventurer who recently summited Everest and has raised over £400K for charities. She doesn't stop there, she is deeply passionate about conservation and founded How Many Elephants whilst studying for a Masters in Sustainable Design. She earned the rare privilege of accompanying the Akashinga Rangers in Zimbabwe and The Black Mambas in South Africa on the front line. These women are changing the face of conservation. They are the breadwinners, educators, role models and beacons of hope for their families, their communities and beyond.
The How Many Elephants Campaign raises awareness, creates impact and raises vital funds for direct-action anti-poaching projects in Africa. If you are thinking "How can I help?", we invite you to join our herd and we can make a difference together.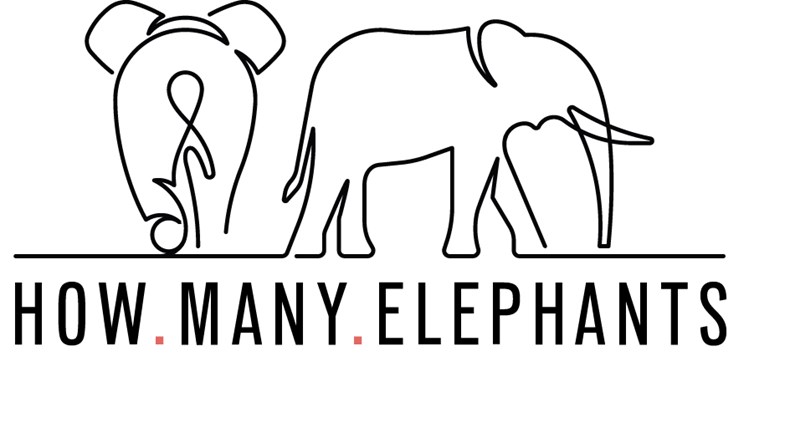 Andreas Fox Safaris - African Based Travel Specialist – Kenya
Privately Guided Safaris across Africa.
Luxury Mobile safaris in Kenya, outfitted by The Original Ker & Downey Safaris.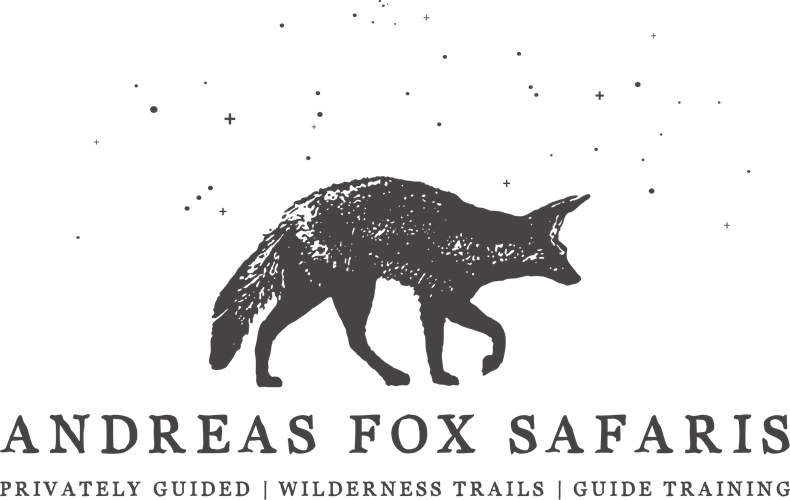 One Horizon Africa - African Based Travel Specialist – Kenya
One Horizon's sustainable programs are the foundation of its work. It established its tour division so that it could extend its programs further into grassroots Kenyan communities. One Horizon's mission is to provide the stepping stones for its communities away from poverty and it targets the aged, women and families.  And recently One Horizon was honored by the Kenyan Tourist Board (KTB) by having its tours included in its Signature Experience Collection for 2020-21. This prestigious award recognizes its work in responsible tourism and in redefining what a holiday is all about.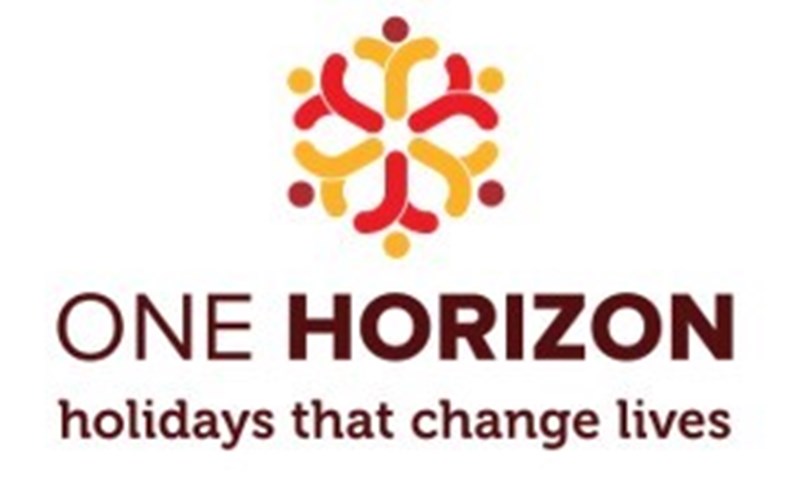 Kili Villa - Accommodation Suppliers – Tanzania
The perfect start and finish of a safari in Tanzania.
Our personal approach allows us to provide tailor made service. After breakfast spend the day sunbathing by the pool or play a round of golf on Tanzania's only championship course. A delectable lunch is available outside followed by a cocktail under the shaded patio, which overlooks the surrounding bush and wildlife. Afternoon tea will be served, perhaps in the drawing room or chimney lounge. Be tempted outside again with views of both Meru and Kilimanjaro from the veranda and later gaze at the stars from your open-air fireplace. Dinner is ready when you are and afterwards the fire beckons; a nightcap to wrap up your day at Kili Villa.
Leave from our airstrip direct to the parks, only 10 minutes away.