Matetsi Victoria Falls new Factsheet and e-Brochure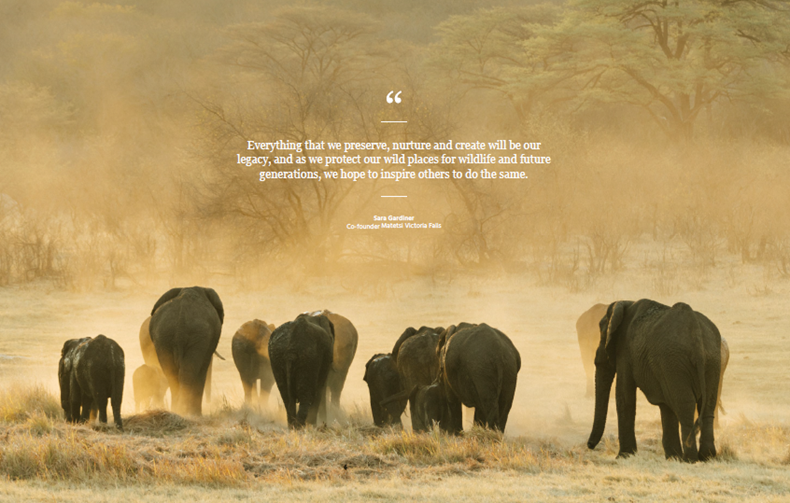 At Matetsi Victoria Falls we have taken the extra time available to us over the past year to focus on the positive and continued upliftment of our brand through upgrading our digital presence.
Last year we embarked on the rebuild of our website which we launched in August. Our project during the first quarter of 2021, has been updating our Factsheet and e-Brochure which we have pleasure in sharing with you here (please click on links provided).
We are extremely proud of the end result of both these projects and we hope that you will find them useful resources going forward.