Kenyan DMC to focus on experiences and conservation projects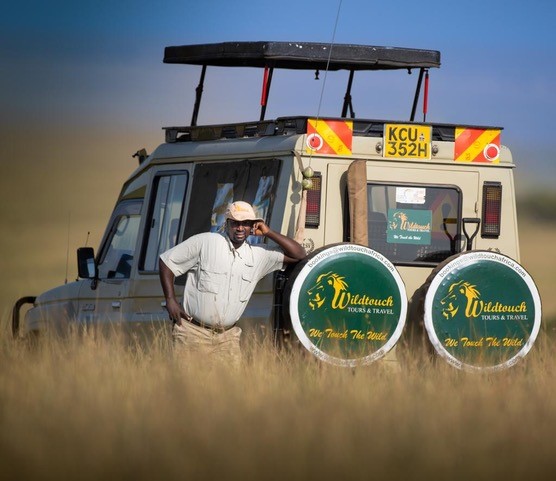 Wildtouch Tours & Travel based in Nairobi and run by ex safari guide Jacob Munene, has recently joined the portfolio of Kusa Connect to represent them in the UK.
The DMC has a strong focus on offering authentic local experiences such as visits to a pineapple plantations, waterfalls, caves, conservation projects and visits to local communities. All this along with a wide variety of safari options in both Kenya and Tanzania.
For more information on working with Wildtouch Tours & Travel, contact Graeme on [email protected]