Hideaways Wants to Let You in on a Secret… Find out the Perfect Amount of Time to Spend in Hwange National Park on Our New Safari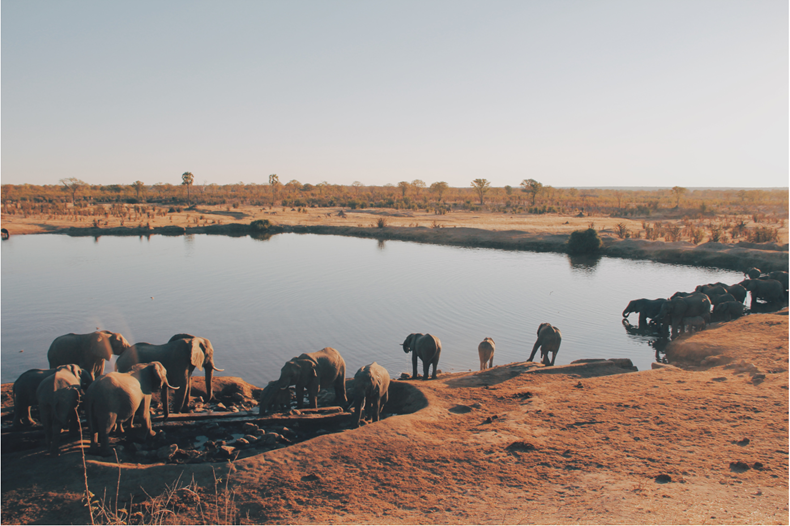 It is usually the largest most well-known parks of Africa that top most people's bucket lists, including Kruger, Maasai Mara, Okavango and the Serengeti, all destinations renowned for offering thrilling wildlife experiences. But there is another undiscovered gem to be added to the list: Hwange National Park in the northwest corner of Zimbabwe.
Some critics say that you don't need to spend too much time in Hwange, 2 days is enough and then it's time for your next stop on your African safari adventure. And they're right... people should definitely stay away so that those that are in the know can have the park all to themselves for delightfully exclusive wildlife experiences.
Our new Best of Hwange Safari invites guests to spend longer in Hideaways, get to know the quirks of the park and explore it from different angles. This 7-day safari shares Hwange through Hideaways' eyes, spending time in two distinctly different regions while staying at two Hideaways properties: Elephant's Eye, Hwange and Nantwich. It answers to the trend of slowing travel down and savouring moments.