Hideaways Facebook Live: Understanding Pain Points of Travellers & Staff to Create Future Safari Experiences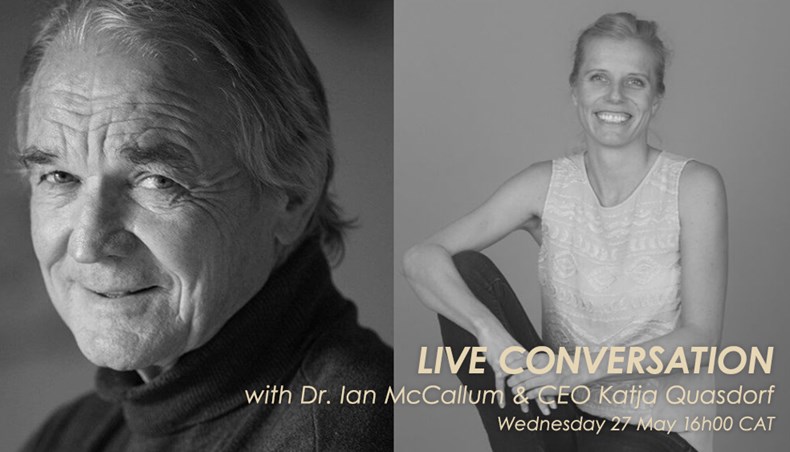 It is time to lift our gaze and look beyond the horizon. Through this time of economic, ecological and emotional turmoil we have all made shifts – has this prepared us to journey organically down a road back to nature?
What may have changed in our psyche? Not just that of our travelers' but also that of our teams' on the ground and business owners? Understanding these shifts prepares us for re-thiinking the 'safari-world'. 
Embracing the elements of human nature, we as an industry need to understand and harness the consequent anxieties of this tumultuous time. Being a passionate conservationist as well as a psychiatrist, Dr McCallum can provide insight to these shifts and reactions. 
"We are hungry for hope. By understanding the 'pain points' of travelers, entrepreneurs, teams and staff we will be able to create safari experiences that alleviate built up anxieties and fulfill both travel and emotional appetites."  Katja Quasdorf, CEO Hideaways
It is vital for us to recreate and rediscover the value of travel, transforming journeys into meaningful and healthy experiences, for travelers as well as the environment.
Sign up to join our CEO Katja Quasdorf and Doctor Ian McCallum, author, conservationist and psychiatrist as they discuss the importance of becoming hunters and gatherers of values in the personal and natural realm, choosing travel experiences that make the world a healthier place.