Hideaways: Beyond the Safari Lodge: Garth Jenman and author Tony Park explore beyond the borders of Nantwich Lodge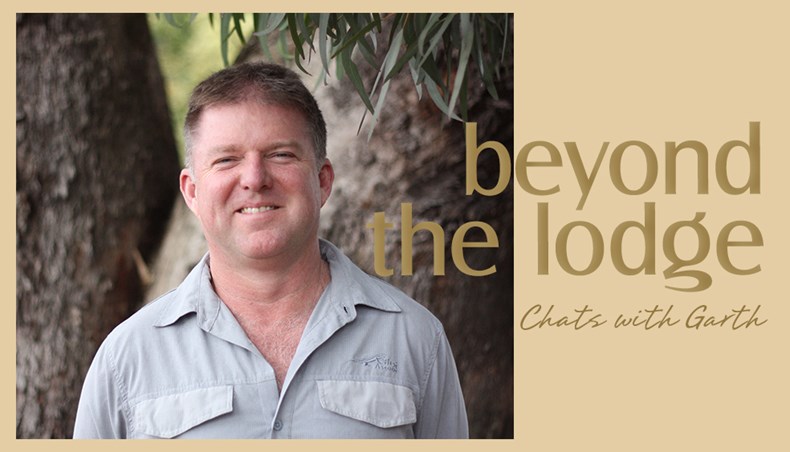 The world is embracing professional daydreaming and digital upskilling. Hideaways will be sharing stories, facts, inspirations and conservation details around the safari regions we operate in - giving travel partners an insight beyond the safari lodge.
Having recently shared conversations with international author Tony Park about how he collected stories and inspiration from one of our Zimbabwean properties, Nantwich Lodge, we have decided to explore the area through the corridors of our mind and share the journey with you. Based in Northern Hwange National Park, prolific with wildlife as well as having access to an interconnected web of game drive routes through untouched landscapes, we would like to reveal the tales of life beyond the lodge. 
Sign up here to join our Director Garth Jenman and international author Tony Park as they delve into the influence of tourism on conservation, the history of Nantwich Lodge, as well as how the abundant wildlife of this area inspired Tony to become an author of African stories.