Hideaways' and Elephants Without Borders Podcast: A Passport to Conservation Education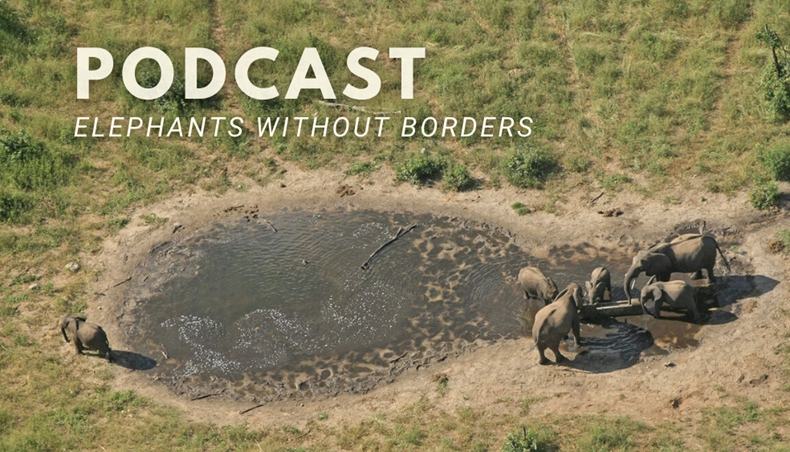 "The best ambassadors for elephants, are elephants themselves"
Listen to the podcast here.
The Hideaways team was humbled and inspired in a highly educational and eye opening conversation with Elephants Without Borders – a non-profit organisation who are in the business of saving lives through addressing the challenges of human wildlife coexistence. Based in the border town of Kazungula – Botswana – the EWB team led by Dr. Kelly Landen and Dr. Tempe Adams dedicate their time and research into sourcing viable and sustainable projects which educate and empower local residents, as well as protect wildlife. 
"Successful and impactful conservation is a combination of research and community".
Based on scientific research, the team collects data which can be integrated into land-use management, educating and involving the communities in the decision-making process. The EWB team works tirelessly and passionately to create harmony between the urban landscape and animal kingdom. 
Kazungula connects the boundaries and national parks of Zimbabwe, Zambia, Botswana and Namibia - a veritable elephant intersection. With no notion of political borders or passports, elephants roam between the countries, an ideal location for researches to study migratory patterns, behavior, ecology of elephantsand their habitats. This research is shared with the local community, turning knowledge into impact.
CEO Katja Quasdorf left the conversation stage in awe of the EWB team – their journey of trials, successes, adaptation and scope in scientific research – turned into impactful and sustainable solutions. Listen to the full podcast here to learn about:
What is a wildlife corridor and why they are important?
Where does the research data go and who does it help?
What makes a successful and impactful conservation initiative?
COVID-19 turned tourism employees into farmers – was that successful?
Wildlife rescue initiatives at Camp Kuzuma.
Future commitment of Hideaweays to Elephant Without Borders.