Hideaways Africa Announces the Launch of Exciting Zambia Safaris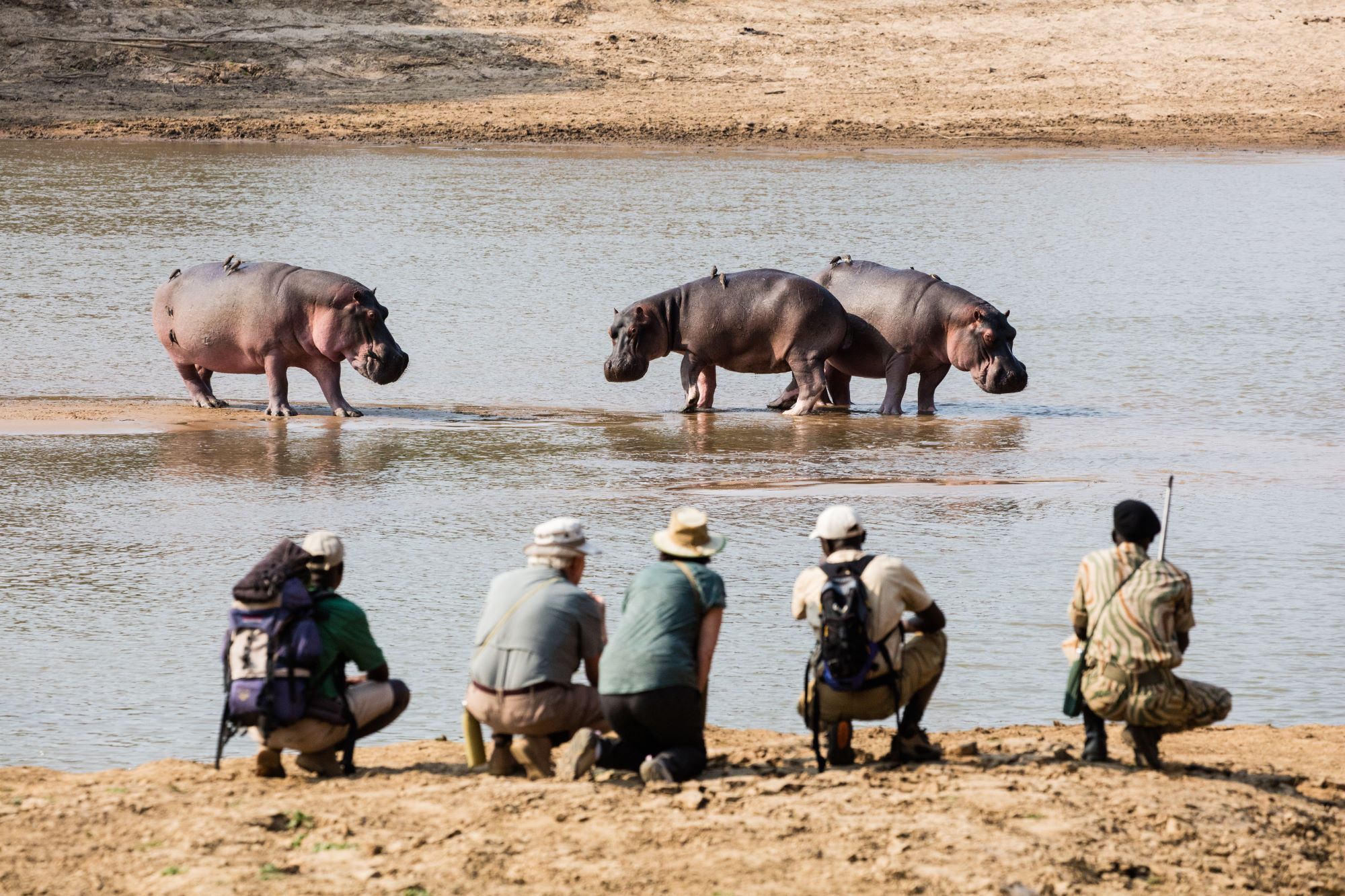 Hideaways Africa, a leading provider of African safari experiences, is thrilled to announce a groundbreaking partnership with five safari camps in North and South Luangwa, Zambia. These camps include two main camps accessible by plane or road transfer, and three walking camps that can only be reached on foot. This partnership will bring to life an incredible opportunity for safari enthusiasts, as we unveil a spectacular range of experiences in Zambia's Luangwa Valley Region.
This partnership promises to redefine the art of safaris in Africa. Combining Hideaways Africa's renowned expertise in safari accommodations and packages with the provision of exceptional safari camps nestled in Zambia's wilderness, travellers can now experience a safari adventure like no other. The camps to be featured include:
South Luangwa National Park
Tafika Main Camp
Chikoko Tree Walking Camp
Big Lagoon Walking Camp
North Luangwa National Park
Takwela Main Camp
Mwaleshi Walking Camp
These camps are not for the faint-hearted, as they are situated in remote locations, providing guests with authentic wilderness experiences in the immediate vicinity of predatory wildlife. Positioned in prime locations within the parks, they offer a unique experience amidst the untamed beauty of Zambia's landscapes, with three of the camps accessible only on foot, where guests must cross rivers and traverse predator-filled terrains. With this partnership, Hideaways Africa will feature these safari camps as a cornerstone of our multi-day safari packages, ensuring that our guests can experience these remarkable locations.
Hideaways Africa
Hideaways Africa is a premier safari provider dedicated to offering unique and unforgettable wildlife experiences in Africa. With a commitment to sustainability, conservation, and responsible tourism, Hideaways Africa has earned a reputation for creating exceptional safari adventures for discerning travellers. Our reservations team is fully equipped to handle all aspects of your booking, including accommodations, safari packages, and transfers. This one-stop solution streamlines your travel planning, making it easier than ever to experience the magic of Zambia.
"We are incredibly excited to start this journey with Zambia Safaris" said Garth Jenman, Managing Director of Hideaways Africa. "This partnership allows us to offer our guests access to some of the most wildlife-rich environments in Zambia and Africa. We share a passion for responsible tourism and conservation, and together, we aim to make an even more significant impact on the preservation of Zambia's natural wonders."
For more information on booking accommodations, safari packages, and other travel essentials, please contact the Hideaways Africa reservations team at [email protected] or visit our website at hideawaysafrica.com.