Elephant's Eye, Hwange And The Effectiveness Of Conservation Levies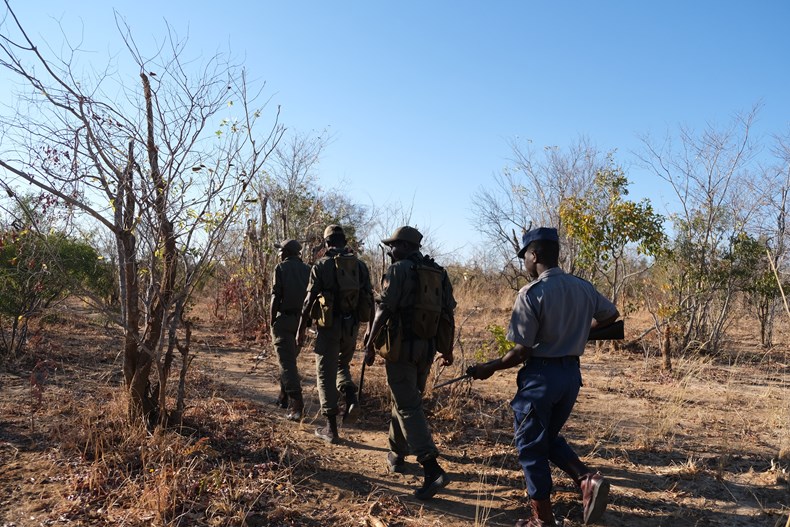 At Hideaways, we are deeply committed to conserving the wildlife in one of the world's last remaining wilderness areas, Hwange National Park. Together with Conservation & Wildlife Fund (CWF) we enact what we have identified as effective measures to fight poaching and protect the people and animals in an around the park.
The Anti-Poaching Unit (APU) at Elephant's Eye, Hwange is one of these valuable tools. Through regular patrols, they reduce the amount of deadly snares, identify poaching hotspots and deter poaching activity. This is made possible by the CWF levy that guests pay when staying at our lodge.
Recently, Kevin,  one of our team members had the opportunity to join one of these patrols and walk in the footsteps of an APU scout. He found the experience incredibly moving and enlightening, finding that it brought him a greater understanding of the drastic and far-reaching effects of poaching and an admiration for the people who do the work on the ground. Click here to read about his experience.