Changing Human Lives by Saving Animal Lives – The Story of an Anti-Poaching Unit Scout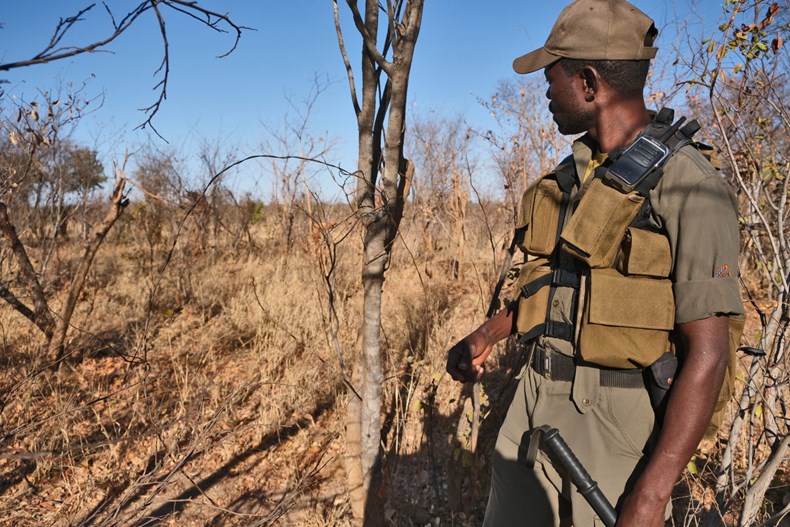 An Anti-Poaching Unit (APU) is a vital resource in the fight for conservation. They do important groundwork that prevents and minimises the impact of poachers. Elephant's Eye, Hwange's APU is made up of a serious group of men who aren't the most talkative bunch, but who do know their job is meaningful, purposeful and crucial.
Recently, we were able to engage with one of the scouts who shared his story. Kennedy is a proud protector of fauna and flora in Hwange and there have been important changes in his life since becoming an APU scout, as well as in his community. His new role gives him a sense of purpose and he wakes up every day with two very clear goals: protecting Hwange's wildlife & growing the numbers of ambassadors for change.
Read more to learn about how Hideaways is changing lives in Hwange.