Broadening Horizons: Hideaways Portfolio Welcomes Masumu River Lodge and Sovereign Houseboat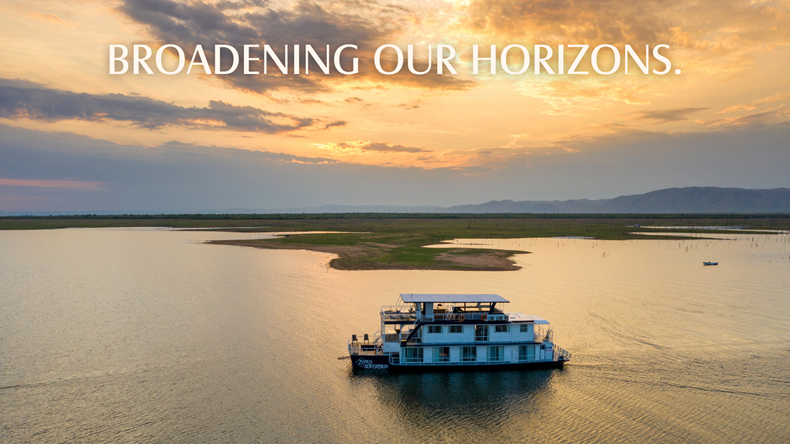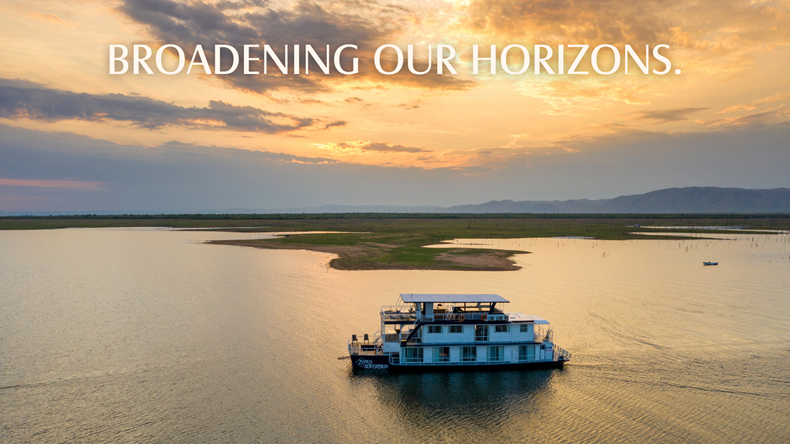 Broadening our horizons, Hideaways is expanding its safari experience from land to water, and what more iconic African lake to explore than that of Lake Kariba. Welcoming Masumu River Lodge, Binga and the Sovereign Houseboat into the Hideaways fold, we now offer a channel to another world of African adventure. Lake Kariba captures one's soul, painting it into the gold and orange sky at sunset. 
Masumu River Lodge is an invitation for exploration - of the landscape, waterways, islands, Batonga villages and museums. One's experience of Zimbabwe with Masumu is a multi-faceted experience - fringed in comfort with breath-taking views of the lake, accompanied by the call of the fish eagle. The Sovereign Houseboat offers sweeping vistas of uncharted waters with a backdrop of silhouetted trees and awe-inspiring sunsets, bestowing the ambience of freedom - the lake and the wilderness solely one's own. Whether travelling as a couple, a family or a group of friends, guests can book a single cabin or more from our chosen departure dates. Embarking from Masumu River Lodge, with only the horizon as the limit, one commences on an adventure exclusively their own. 
Email us at [email protected] to enquire about accessing and encountering the untouched landscapes and waterways of Lake Kariba, offering a chance for guests to pioneer their own adventure in untamed Africa.