Zimbabwe and Matetsi Victoria Falls are OPEN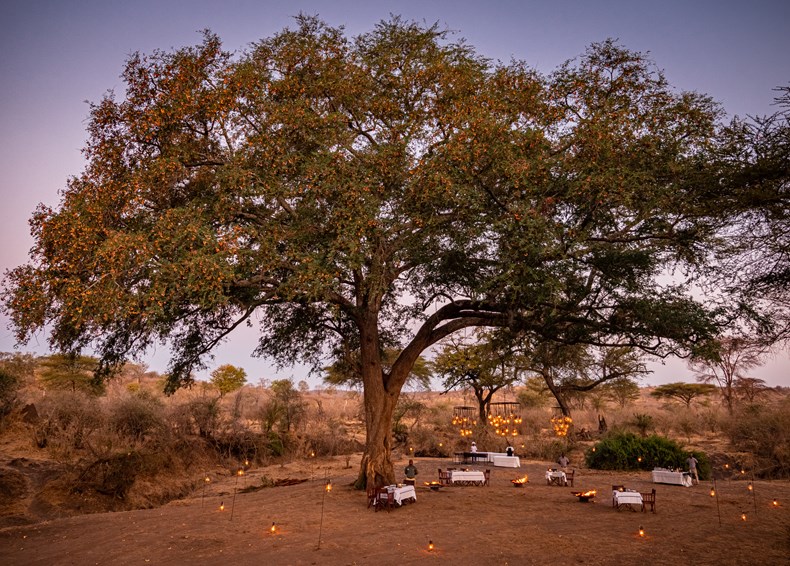 Zimbabwe is open for international flights! And we welcomed our first international guests to Matetsi Victoria Falls this week – all the way from the USA. They arrived on 06 October, with Ethiopian Airlines via Addis Ababa. This was the first international flight into Victoria Falls in over six months! Several other airlines are also operating international flights into Zimbabwe once again, including Emirates, Kenyan Airways, FastJet and SA Airlink into Harare. FastJet is also operating a reliable domestic route between Harare and Victoria Falls.
At Matetsi Victoria Falls, we have been welcoming Zimbabwean-based guests for over three months now, and so our team were ready to welcome our American guests, with COVID protocols in place. The guests enjoyed a sunset cruise on the Zambezi river and saw leopard on their first evening. They loved their guided walking tour of the Falls and on their final evening with us we set up our exceptional bush dinner for them. We have guests from Europe arriving this weekend, and it's wonderful to be able to share our piece of paradise with travellers from across the globe once again.
Kindly note, a COVID-PCR test is required within 48 hours before departure for entry into Zimbabwe. If guests require COVID-19 PCR testing for their onward journey, this is readily available in Victoria Falls, and the mobile testing facility can take samples either on property at Matetsi Victoria Falls, or in Victoria Falls town, or at Victoria Falls International Airport, as best suits our guests.
For the latest information regarding travel to Zimbabwe, please see our summary document, here.