Zara Charity and Zara Tours Sponsors the Indian Ocean Coastline Clean up once again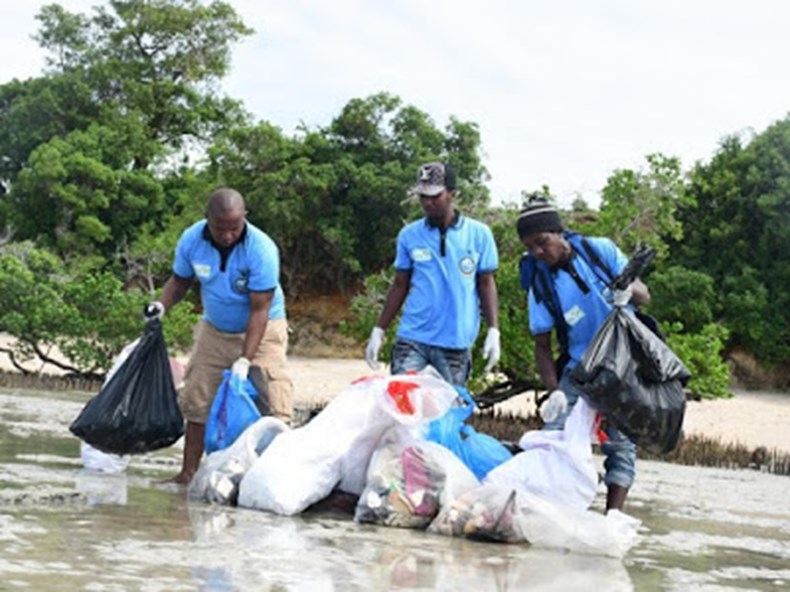 Ocean plastic is estimated to kill millions of marine animals every year. Nearly 700 species, including endangered ones, are known to have been affected by it. Some are harmed visibly—strangled by abandoned fishing nets or discarded six-pack rings. Many more are probably harmed invisibly. Marine species of all sizes now eat micro-plastics, the bits smaller than one-fifth of an inch across.
As an advocate for Sustainable Tourism Development.  Zara Charity alongside TESO and Zara Foundation  took to the Indian Ocean Coastline in Tanga again earlier this November.  The team engaged in a thorough clean up of the Coastline focusing in the area called Deep Sea.  We were able to extract over 7 tons of waste 95%  was plastic bags, 3% mineral water bottles and 2% other garbage. 
Zara charity is proud to be a sponsor of this much needed call for action and is humbled  to be able to part take in tackling one of the world's greatest challenges; plastic pollution. In all our operations, we have embarked on a campaign to we recycle, reuse and reduce plastic in efforts to curb Plastic pollution and are at the frontline in raising awareness of the need to eliminate plastic waste across the country.