Zambia: Royal Zambezi Lodge offers same-day COVID testing in the Lower Zambezi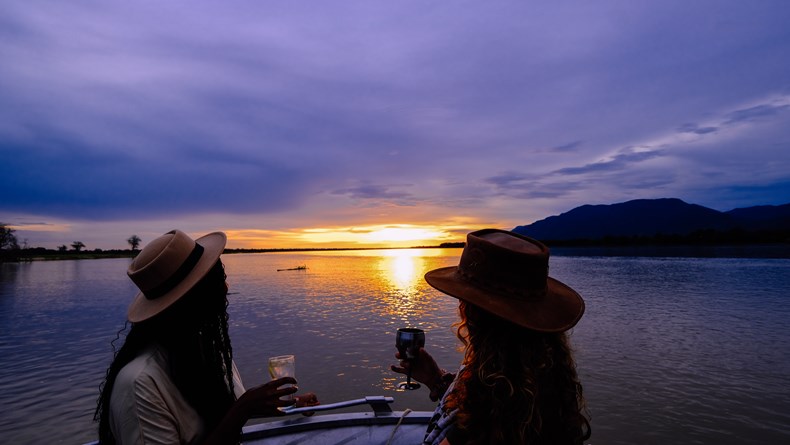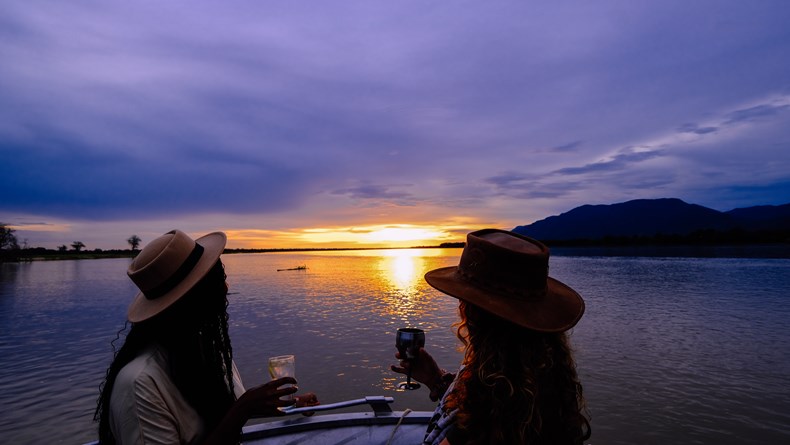 For any guests that require PCR Covid-19 tests during their safari in the Lower Zambezi to get back to their country of origin, we are able to provide convenient testing with same-day results at Royal Zambezi Lodge. 
In partnership with a certified clinic and qualified doctor, the Royal team can facilitate testing in camp for guests, including the required Ministry of Health certification stamp. This option provides guests with flexibility and reduces the need for extra nights in towns/cities should they want to spend more of their getaway in the wilderness. 
Testing requirements, along with safe and efficient logistics, are carefully coordinated by our professional team on the ground who will ensure result certificates meet strict local and international testing conditions.
Royal Zambezi Lodge has been uniquely positioned to continue operating throughout the pandemic, with the privilege of being able to host our valued local market. Thus, giving us the opportunity to ensure all COVID-19 safety protocols are implemented and practised in camp, throughout 2020 and now into 2021. The lodge opens all year round and is accessible with a 30-minute scheduled flight from Lusaka to the all-weather Royal Airstrip, situated 5 minutes' drive from the lodge. 
To discuss your guests testing needs with our reservations team, please contact us at [email protected] or [email protected]. 
www.royalzambezilodge.com