Zambia reduces the cost of Tourist visas by half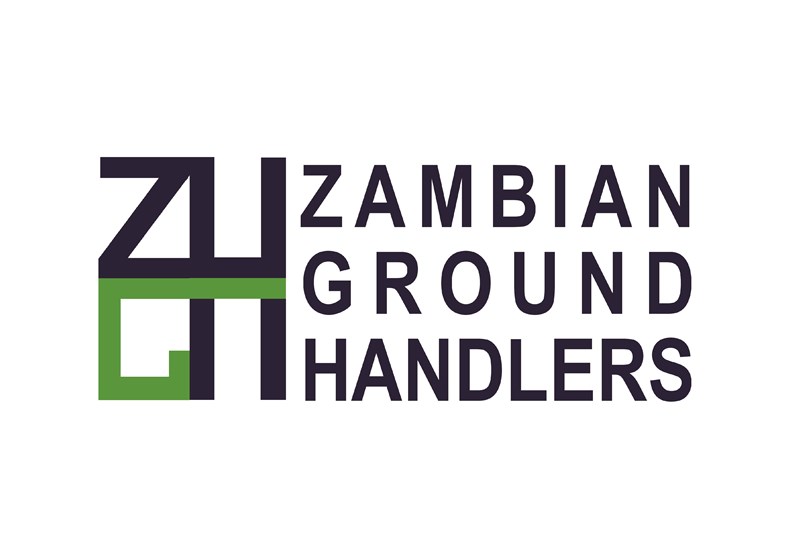 From the 1st of January 2022 Zambia has reduced the cost of tourist visas by 50%. The new costs are $25 for a single entry visa and $40 for a double entry.
This move along with the easing of entry requirements for travel during the pandemic has been applauded by the industry as part of the country's move to encourage tourism in 2022.