WTTC highlights tourism growth potential of Africa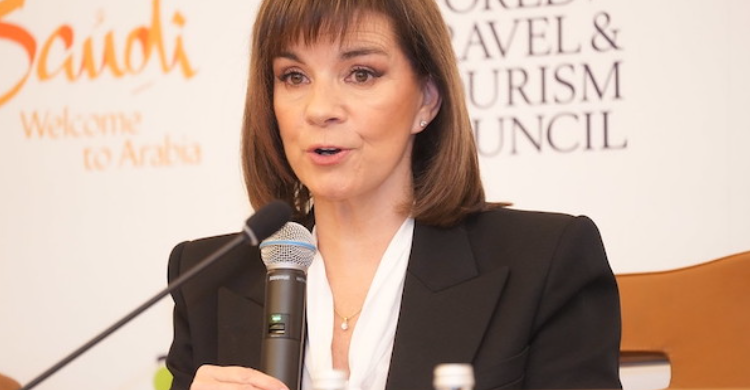 The growth of travel and tourism in Africa should outpace the rest of the world over the next decade, according to a new report by the World Travel & Tourism Council (WTTC).
The WTTC forecasts the value of travel and tourism in Africa will rise by 5.1% per year to $300 billion by 2033, beating both the long-term global rate of growth rate for travel of 4% a year and the forecast 3% annual growth in African GDP.
The report, 'Unlocking Opportunities for Travel and Tourism Growth in Africa', suggests that growth will lead to the creation of almost 13 million jobs, taking the total in the sector in Africa to 36.4 million.
However, the WTTC argues the industry's growth in the continent could be higher, reaching 6.5% a year and contributing $350 billion to economies, if governments aligned their policies and removed barriers to growth.
Speaking at the WTTC Global Summit in Kigali, Rwanda, WTTC president and chief executive Julia Simpson said: "Africa is full of potential. But it needs to address a few pressing challenges – limited air connectivity, skills shortages, the environmental footprint and negative perceptions."
Source: Travel Weekly