World Environment Day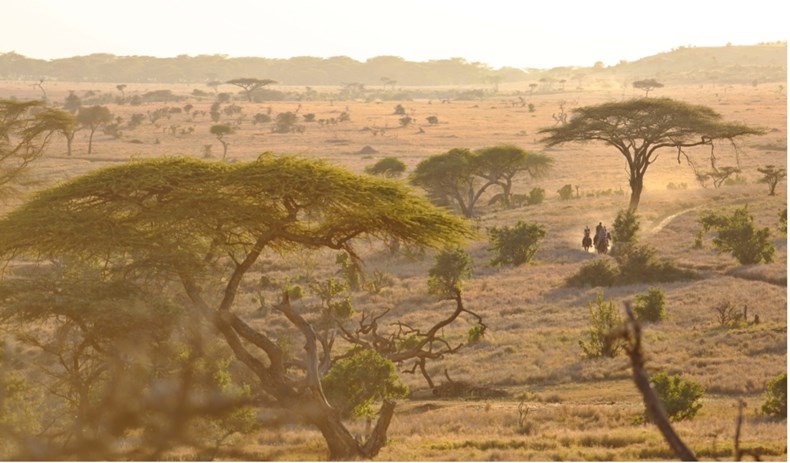 In celebration of World Environment Day, Small World Marketing is proud to showcase just some of the work their clients undertake in order to support impactful change in their tourism operations in Eastern and Southern Africa.
Green Safaris
Green Safaris are collection of six premium properties in Zambia and Malawi where the cornerstone has been to develop the lodges in a way which drives positive environmental and social impact, in areas where eco-tourism is needed most to preserve them. With sustainability at the heart of their operations, Green Safaris pride themselves in being one of the first safari operators to completely neutralise their operational carbon emissions in 2021.
Morukuru Family 
Celebrated for their exclusive-use properties in the Madikwe Game Reserve and De Hoop Nature Reserve, the Morukuru Family have long embraced their environmental responsibilities. Fifteen years ago, the owners of Morukuru Family launched the Morukuru Goodwill Foundation inspired by 'Operation Phoenix', the original wildlife reintroduction programme in the Madikwe Game Reserve. The Morukuru Goodwill Foundation supports the Parks Board and is now an integral asset to the protection and conservation of the Madikwe Game Reserve, securing a sustainable future for the reserve.
Lewa Wilderness 
Pioneers in rhino conservation, and one of the first lodges in Kenya to welcome visitors in 1972, Lewa Wilderness is synonymous with time-honoured safari and skilful guardianship of the Lewa Wildlife Conservancy and its environment. Guests who stay at Lewa Wilderness are automatically supporting the conservancy which continues to run one of the most successful conservation operations in Kenya, through pioneering conservation and community initiatives.
See full press release: https://www.dropbox.com/s/n9rqgwdntqt36w3/World%20Environment%20Day_June%205th.pdf?dl=0