Wildlife Photographers Compete to Save Pangolins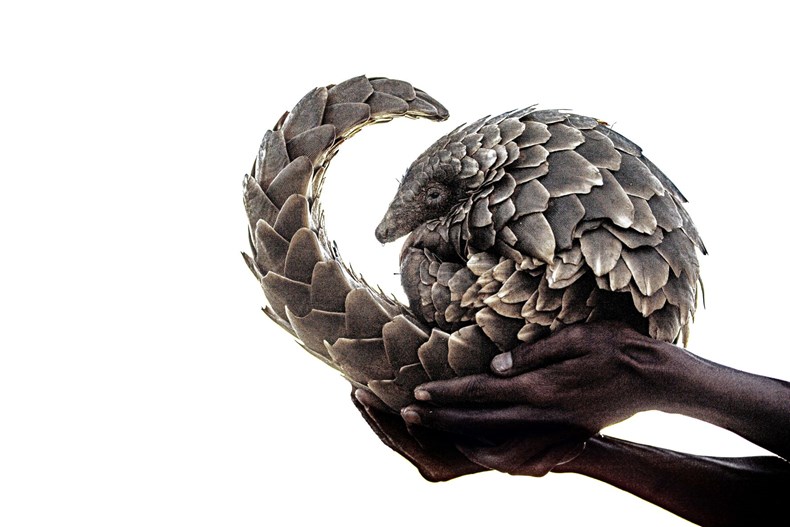 Following on from the huge success of the first Pangolin Photo Challenge in 2021 Pangolin Photo Safaris has once again launched an even more ambitious photo contest for 2022.
"Last year's Pangolin Photo Challenge raise over R500,000 ($33,000) and this year we are hoping to double that," said Pangolin director Toby Jermyn. "Instead of asking for simple cash donations, in. lieu of an entry fere, we are instead asking entrants to purchase items need by The Kalahari Wildlife Project (the pangolin rescue and rehab centre we support) through our online shop."
There we over 3000 entrants in last year's Pangolin Photo Challenge where entrants were restricted to only being able to submit images taken in 2021. This year, in a significant rule change, people can enter images from this year as well as last. The hope is that as travel becomes easier with covid restrictions being set aside more people will be able to travel to enjoy their wildlife photography. Images can be taken anywhere in the world but the majority of participants wait for their annual safari to take the majority of their shots.
In addition to there being one extra challenge this year, the organisers have also separated the pro photographers from the amateurs into two separate competitions.
The prize fund for the amateur challenge sits at over $60,000 including a grand prize of a 10-day Chobe, Delta and Kalahari Pangolin Photo Safari for two people as the main prize for the entrant with the best portfolio of five images. These images will be judged by a panel of over thirty top wildlife photographers from all over the world.
"Last year we were delighted to receive so many positive messages from entrants, all over the world, saying that we had inspired them to get back out and photograph again," says Jermyn. "We hope that the same effect will now encourage them to come and get their shots in Africa".
The real winners, however, will be the rescued pangolins of the Northern Cape who will soon have a state-of-the-art rehabilitation centre where they can regain their strength before being released back into the wild.
If you are interested in learning more about (or even entering) the Pangolin Photo Challenge then please visit https://www.pangolinphoto.com/pangolin-photo-challenge
Toby Jermyn – Director
Pangolin Photo Safaris