Wilderness Safaris Zimbabwe – Three Decades Of Changing Lives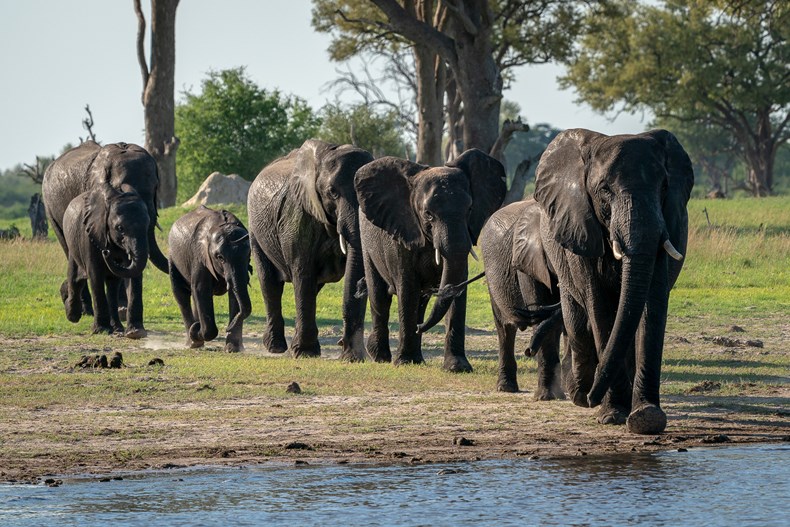 As Africa's leading authentic and sustainable ecotourism operator, Wilderness Safaris' commitment to communities and conservation in Zimbabwe over the past 25 years has never faltered. Having invested USD14 207 944 since 2013, the company continues to play a meaningful role in the biodiversity protection of the country's wilderness areas. Its initiation and support of numerous sustainability-based projects have also positively contributed to local economies.
Below are a few facts to illustrate how Wilderness Safaris Zimbabwe positively impacts the country, its people and its wildlife:   
227 staff members employed, who support 7 dependants – impacting 1 500 people.
Wilderness Safaris' non-profit partner, Children in the Wilderness (CITW), runs environmental education programmes in Zimbabwe, with 276 primary, 139 secondary and 17 tertiary scholarships awarded.
Wilderness Safaris' presence on the ground in Hwange has maintained social and environmental stability. In partnership with the WWT, SATIB, Panthera and ZPWMA, the Scorpion Anti-Poaching Unit (SAPU) has generated the required funding to ensure a future for this critical initiative, which has made great progress in reducing poaching levels within the Park. To date, SAPU has removed over 3 000 snares, with the success of the team's patrols evidenced by increased wildlife movement within the area.
The Hwange Game Water Supply Project in Hwange National Park pumps water to sustain the wildlife in the area during the dry season. Since February 2002, Wilderness Safaris has maintained 15 boreholes in the Park year-round, thereby supporting the Department of National Parks both logistically and financially.
Watch the latest Wilderness Safaris Zimbabwe video here and click here for more details.