Wilderness Safaris Welcomes Guests to Namibia and Zimbabwe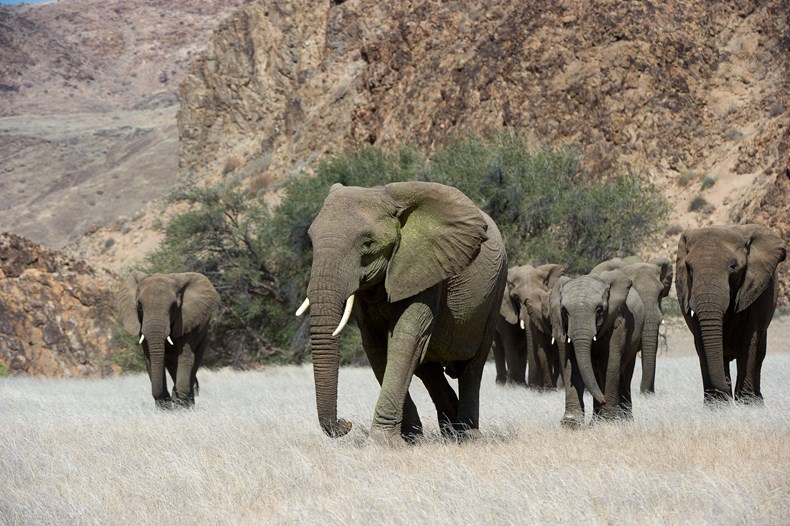 As Namibia and Zimbabwe's borders open up to international travellers, Wilderness Safaris is delighted to welcome guests to the new Little Kulala, Doro Nawas and Hoanib Skeleton Coast Camp in November, and to its intimate Linkwasha and Davison's camps in Hwange National Park from 15 December 2020. 
"Our experienced teams are excited to be welcoming guests to these exceptional locations, and to offer life-changing experiences – from the minute travellers arrive in Namibia and Zimbabwe until they return safely home", notes Wilderness Safaris Business Manager, Roberto Viviani.
"We believe that the wide open spaces and awe-inspiring landscapes of Namibia, and the extraordinary wildlife offering in Hwange, makes these destinations perfect for guests seeking the inspiration and healing power of nature during this time. Our luxury camps are small and exclusive, set within large, pristine wilderness areas, and offer our guests the opportunity to reconnect with the natural world, themselves and their families", Roberto adds.
In line with the company's stringent health and cleanliness standards, aligned to the World Health Organisation's protocols, Wilderness Safaris will ensure that guests are taken care of every step of the way. Wilderness Safaris' camps only accommodate a small number of guests so there is ample space for comfortable social distancing.
"It is exciting to be resuming operations, not only for our staff to host guests again, but also for our neighbouring communities, who largely rely on the tourism industry".
For up-to-date information and FAQs about Wilderness Safaris' COVID protocols and policies in place, click here.