Wilderness Safaris Rebrands Rocktail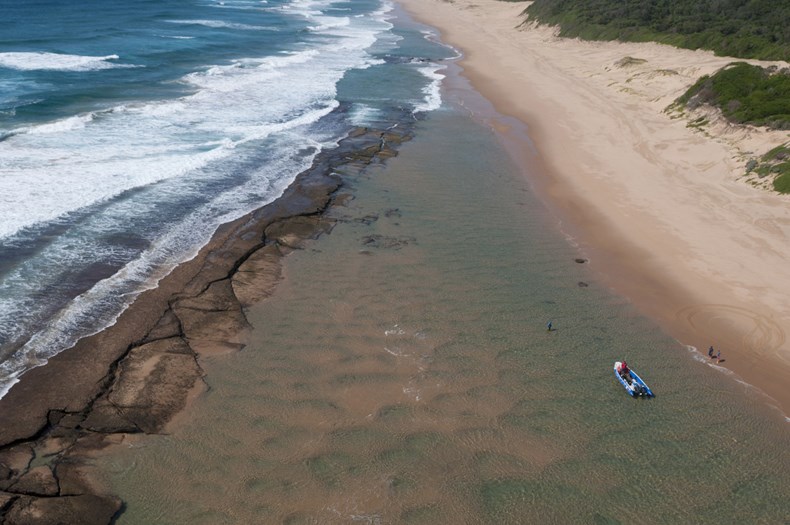 After more than 25 years of managing and operating Rocktail in KwaZulu-Natal's Maputaland Coastal Forest in South Africa, Wilderness Safaris has decided to rebrand this old favourite. From end May 2018 Rocktail will join Gugulesizwe Dive Camp and Gugulesizwe Research Camp in falling within the tourism portfolio of Maputaland Travel.
Although Wilderness Safaris retains ownership in a continued partnership with the local Mpukane Community, this rebranding will allow a revision of the business model for this joint venture in a way which the company believes will further enhance the local community and conservation impact.
The location of the lodge, the primary clientele, the guest experience and the nature of the joint venture partnership are such that some changes will be made to the booking process. While Wilderness Safaris will continue to own, promote, and book Rocktail as an associated product, Maputaland Travel will launch an online booking portal in order to streamline the booking process. Relationships with long-standing travel trade supporters will equally be strengthened and streamlined.
Maputaland Travel is staffed by the same personalities who have represented Wilderness Safaris for the last 25 years and thus there is strong continuity in both the operation of the lodge, and the community partnership.
According to Patrick Boddam-Whetham from Maputaland Travel, "We will ensure that all the underlying philosophies and practices that have underpinned Wilderness Safaris' involvement in Rocktail will be continued. We also look forward to giving Rocktail the individual sales and marketing attention it requires in order to increase business to this remarkable region and to continuously evolve our guest offering so that Rocktail remains one of South Africa's premier diving destinations and ultimate beach getaways".
For more information, contact your Journey Specialist or visit www.maputalandtravel.co.za