Wilderness Rwanda's Reforestation Programme Reaches Milestone 100,000 Trees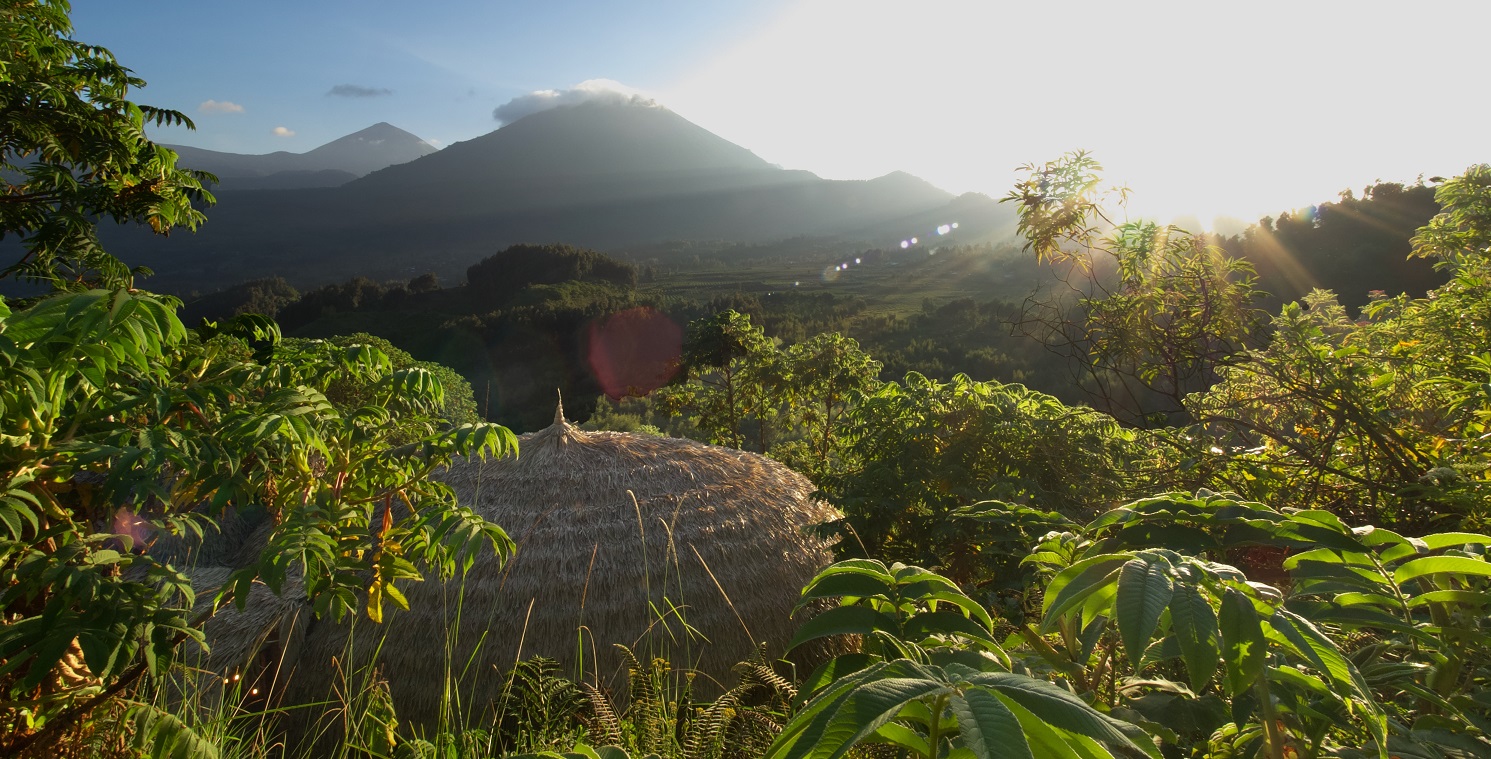 Wilderness Rwanda proudly celebrates its commitment to the reforestation of Bisate and Gishwati by reaching a milestone 100,000 indigenous trees planted as of end February 2023. The new swathes of habitat created beside the Volcanoes and Gishwati-Mukura National Parks are part of a visionary programme that exemplifies Wilderness' commitment to driving conservation and hospitality in Rwanda.
"All the trees were nurtured from seed to sapling in our onsite nurseries, with the tree planting assisted by local cooperatives, community members, staff and guests. We are thrilled to have reached this extraordinary milestone, and to witness the far-reaching and dramatic impact these reforestation efforts have had on the unique fauna and flora of a precious and increasingly rare habitat", noted Rob Baas, Wilderness Rwanda MD.
More than 80,000 indigenous trees, independent of care, have now been planted at Wilderness Bisate. In the past year, the Bisate indigenous tree nursery has introduced several new species, some selected because of their importance as a food source for the endangered mountain gorilla. These species include Laportea alatipes, Carduus nyassanus, Gallium sp and Afroligusticum linderi. Other species including Pycnostachys goetzenii, ficus thonningii, Mitragyna rubrostipulata and Dracaena afromontana were introduced to create a diverse habitat and to provide food and shelter to the wildlife within the park.
Confirmation that the reforestation programme is significantly extending the wild animals' habitat was captured by several trail cameras that monitor the wildlife on the newly reforested land. Recent photographs show iconic golden monkeys, serval and mountain gorilla that occur in the park.
"We want our guests at Bisate to enjoy more than just a bucket list experience with the mountain gorillas – to see firsthand how they also play a vital role in helping to conserve this area and all the species in it, while also taking care of the interests of our local communities", added Rob.
Contributing to the record number of trees planted, 20,000 indigenous tree saplings are growing in 16 hectares of land that Wilderness purchased, neighbouring Gishwati Forest. This land forms part of a multi-phased conservation and tourism management programme for Gishwati-Mukura National Park (GMNP), a partnership with Wilderness, Rwanda Development Board (RDB) and Forest of Hope Association (FHA).
As part of the concession agreement, Wilderness is developing an exclusive chimpanzee and primate trekking experience, while the RDB oversees ecology and conservation initiatives, including ranger presence, law enforcement, science engagement of community cooperatives, human-wildlife conflict resolution and research.
The indigenous tree saplings, originally found in GMNP, have been nurtured and grown by FHA agronomist, Beatrice Nyiransabimana. "Our ultimate goal is to reforest this area so that we can expand the park in the future. Some of the species include Ficus sp, Symphonia globilifera, Maesopsis eminii, Xymalos monospora, Albizia adianthifolia, Strombosia and more, which will help to restore the surrounding wildlife's habitat", she said.