Wilderness Drives Commitment to Sustainable Energy Solutions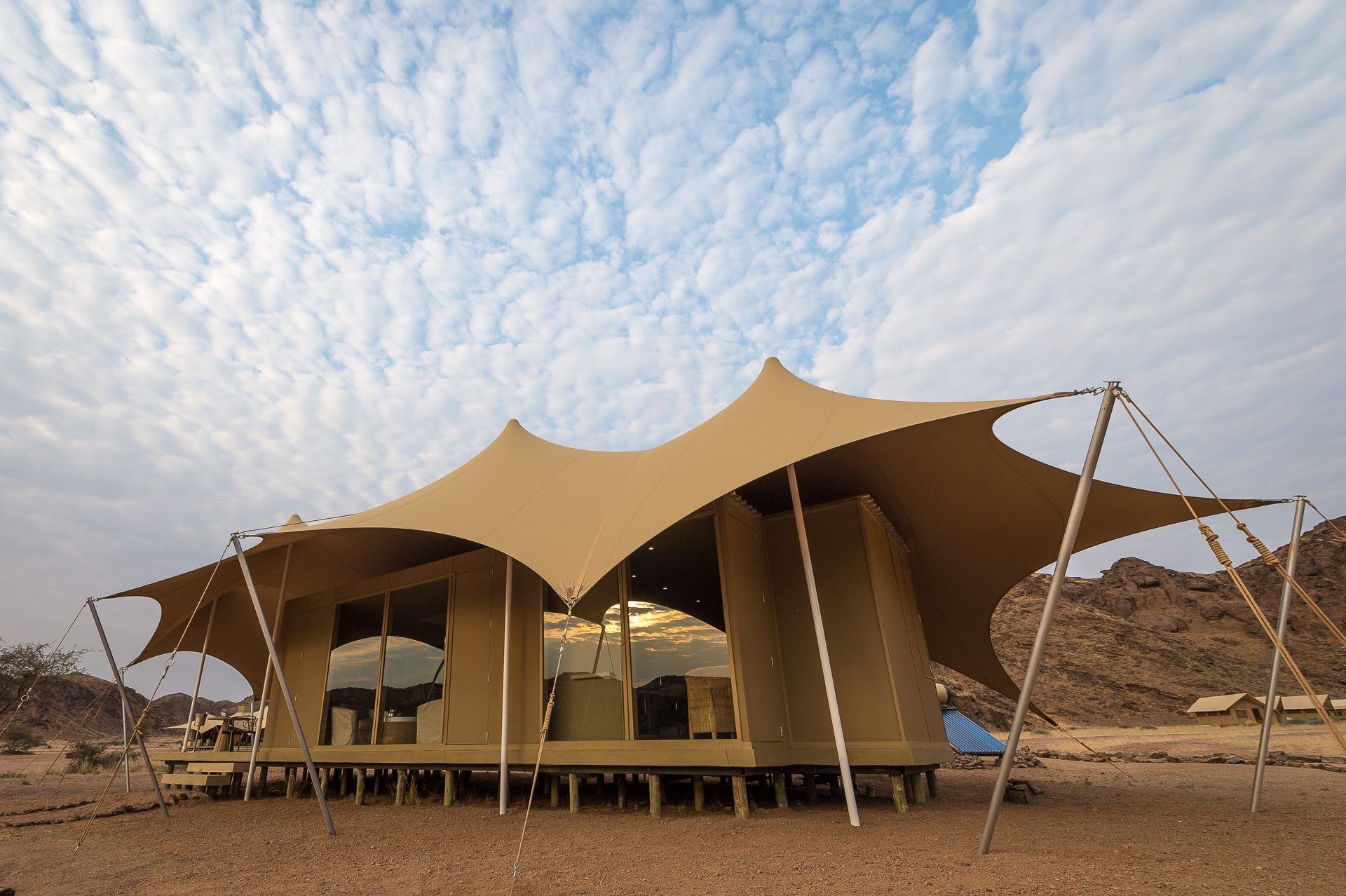 Committed to its purpose to help protect and expand the world's iconic wild destinations, Wilderness is dedicated to implementing measures to reduce any negative impacts on the habitats in which it operates, while simultaneously maximising the positive impact arising from its activities. Since rolling out a major solar conversion and sustainable energy programme in the majority of its camps across Africa, Wilderness is currently saving more than five million kWh (kilowatt-hours) of energy each year through the use of renewable resources.
Sustainable energy usage is a natural priority for the business across all its areas of operation, with meaningful progress already being made at 18 solar-powered Wilderness camps, which currently produce over 10 000 kWh of their own power daily. In addition, there are 25 camps with solar-inverter or battery-inverter hybrid systems, reducing generator usage by up to 66%.
There are also a number of camps using smaller, individual solar arrays for each guest suite, or one single larger array to run the front of house only, amounting to an additional 744 kWh daily. To date, six Wilderness camps derive their power from hydro generation (off national grids), which is much cleaner than fossil fuel-derived grid power. Further reducing the need for reliance on generators or electricity, the company has 905 solar geysers or solar-thermodynamic geysers in place throughout its operational areas, saving over 3 500 kWh a day.
Warren Ozorio, Wilderness Group Environmental Management Systems Co-ordinator, and chief driver of Wilderness' ongoing sustainable energy projects, noted proudly: "Regular geysers may typically operate for two hours a day in our camps, and usually contain a 2 kW electrical element. This means that the introduction of, and ongoing conversion to, solar geysers has resulted in a saving of 4 kWh per day per geyser. This translates into a substantial saving across the business of over 1.3 million kWh annually, equal to 710 tonnes of coal a year. We will continue to focus on reducing our reliance on fossil fuels by using the latest technology in solar installations, and at the same time reduce the electrical demand of our operations".
The energy saved through the use of 100% solar and hybrid plants results in a combined saving of almost 4 million kWh each year, which translates into an estimated saving of 1 246 022 litres of diesel fuel on an annual basis. This is certainly a significant move away from reliance on fossil fuels – a key priority for Wilderness.
Wilderness' ongoing mission to enhance its sustainable energy solutions positively influences the conservation of wildlife and nature in the habitats where it operates. Every guest who travels with Wilderness also contributes to its sustainability impact.
Click here to view Wilderness Solar Infographic.