WildEarth LIVE Safaris with EcoTraining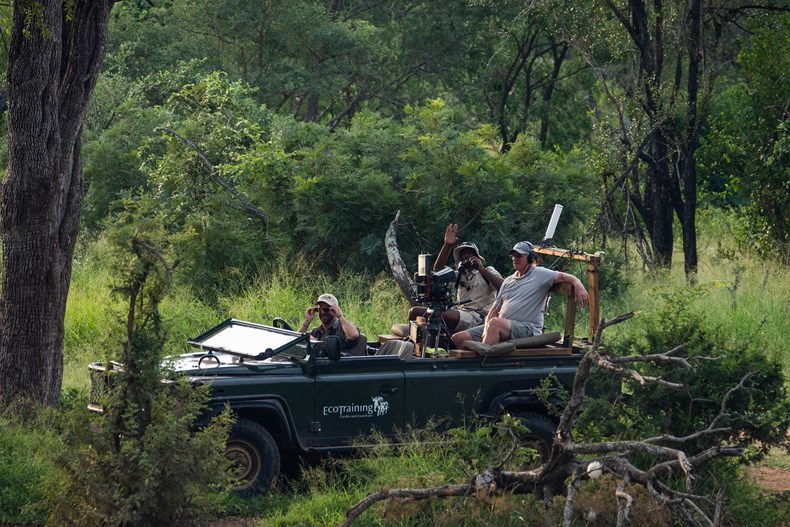 Please take note that EcoTraining has created a dedicated page on our website for the purpose of streaming our WildEarth live stream safaris, this replaces the two short live streams we previously had on our social media pages daily.
Agents can now refer clients to this dedicated page on the EcoTraining website to enjoy WildEarth safaris. Viewers are able to watch all live sessions and re-runs of streams from this page 24/7.
WildEarth is an ecosystem of LIVE wildlife streaming, a complement of staff and guides who love what they do, and a host of viewers that are passionate about our natural world "If you cannot get on a Safari now, they will bring the Safari to you"
Watch the channel here: https://www.ecotraining.co.za/wildearth/