Wheels of Change: Jenman African Safaris Replaces Land Cruisers with Sprinters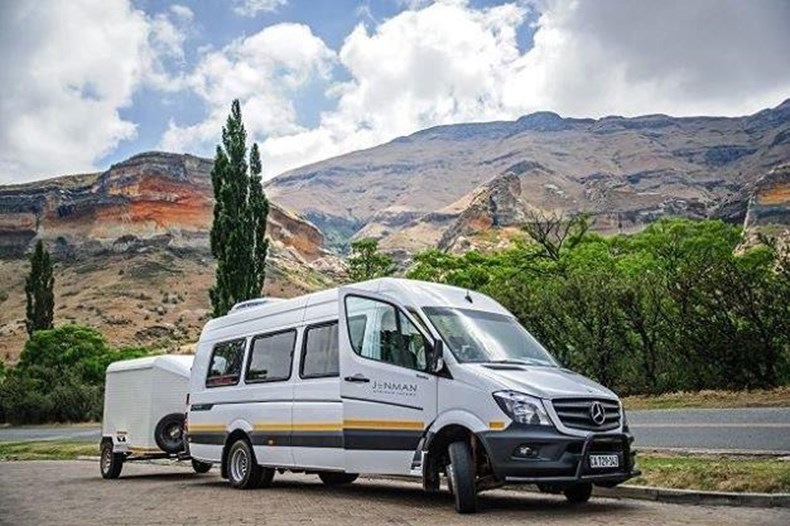 We listen carefully to our guests' feedback to ensure that our tours continually strive to provide clients with the utmost comfort, taking into consideration the latest industry trends and innovations. One way that we are tailoring new tours is with the preferred comfort provided by more suitable vehicles.
Jenman African Safaris is officially retiring our fleet of Land Cruisers and going forward we will only be touring in our new Mercedes Sprinters as they are by far more comfortable. Please note that Game Drives in most parks will still take place in open-safari vehicles. But when it comes to travelling longer distances and rougher roads we will be transporting our guests in these more suitable vehicles.
This will go a long way in giving them a better safari experience overall. Click here to find out more.