Welcome Home - Journey through the new Bush Lodge video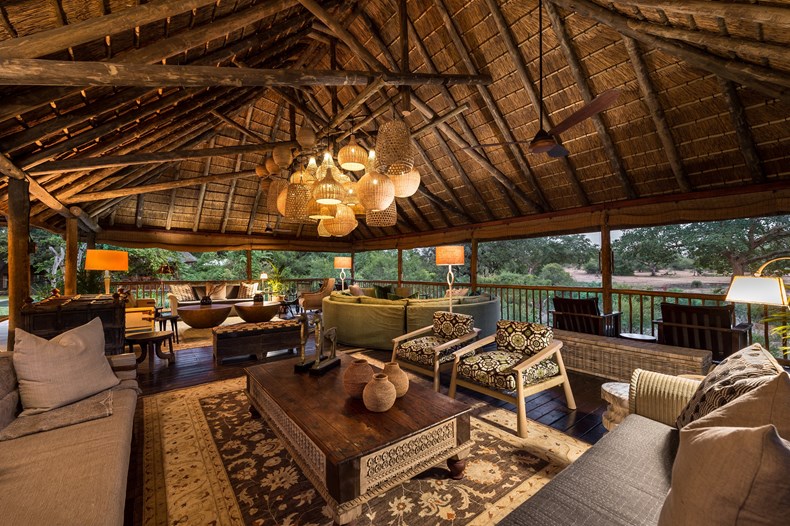 Arriving at Bush Lodge is akin to being welcomed into a luxurious, contemporary home in the heart of the African bushveld. An amalgamation of warm hospitality and an eclectic sense of style brings about a breath-taking expedition through one of the world's premier safari destinations, for visitors from far and wide.
When the Loon family, wanderlusters and visionaries Hilton and Jacqui, first created the concept of a "luxury home in the bush" almost 40 years ago, their dream was a sanctuary where families could spend their time relaxing, indulging and making life long memories in the tranquillity of the bush.
Varied paintings, objet d'arts and artefacts, reflect the continent that has inspired them for almost 4 decades, with the inspiration stemming from their extensive travels and their passion for people, arts and culture.  Through these travel adventures, Bush Lodge represents a veritable museum that displays and preserves a unique collection of styles and pays homage to the customs of Africa.
All 25 luxury suites, including the Mandleve Deluxe Suite and the Mahlatini and Tumbela Luxury Villas, feature organic and sumptuous finishings.  
A "luxury home in the bush" is what you'll find when visiting Bush Lodge and our world class hospitality will make it hard to leave. Our new video will take you on a breath-taking expedition through Africa, and we look forward to welcoming you soon.   Please visit our website to view this video journey. 
https://www.sabisabi.com/video/bush-lodge-video.html