WATCH: Adorable newborn born orangutan offers new hope for endangered species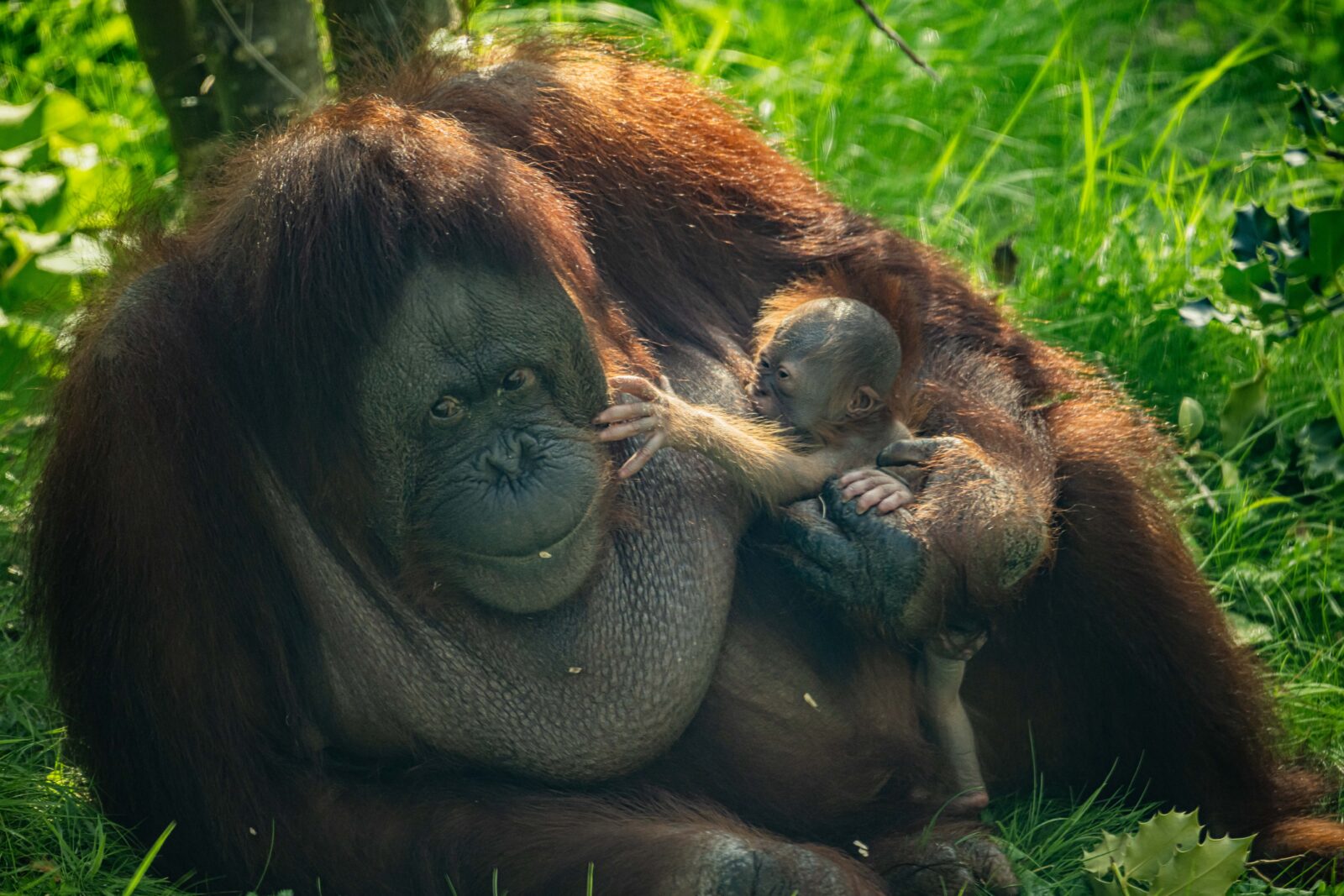 Primate conservationists at Chester Zoo are celebrating the birth of a newborn Bornean orangutan. Born to doting parents Sarikei and Willie, the new baby arrived during the early hours of Thursday 31 August, following an eight-and-a-half-month pregnancy. Experts say the rare baby is a "positive step in the right direction" for the protection of the highly threatened species.
When it grows up, the newborn orangutan will join a European-wide conservation breeding programme aiming to bolster the population of the rare primate in conservation zoos. Sarikei is a "great mum" according to her keepers and has spent lots of time cradling her baby closely to bond.
Source: IOL