Volcanoes Safaris welcomes you back to the magical world of gorillas, chimpanzees and the unique wildlife of the Western Rift Valley!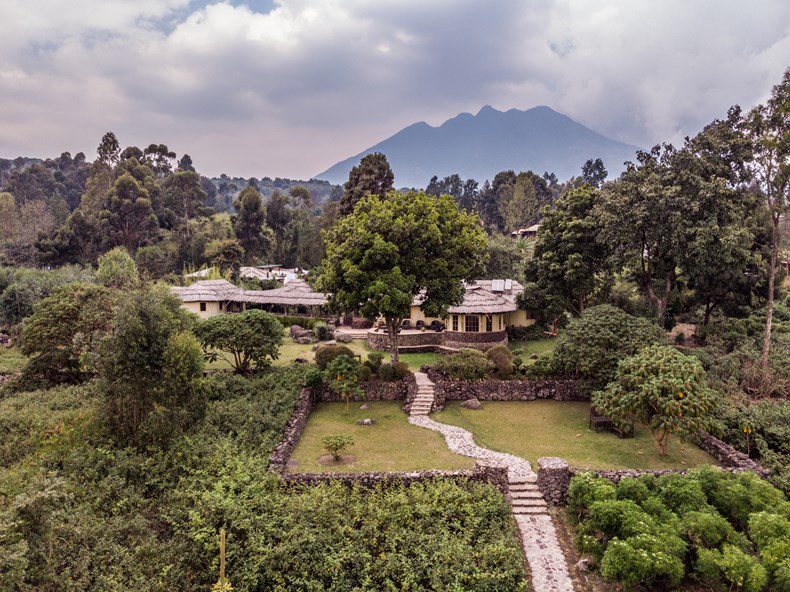 Volcanoes Safaris Lodges have reopened and we are delighted to be sharing our magical and unique world with you again.
The gorilla parks in Rwanda and Uganda are now open with protocols in place to protect gorillas and guests. The main East African airports – Kigali, Entebbe, Dar-es-Salaam and Kilimanjaro are open and welcoming international guests on different airlines, with special protocols in Rwanda and Uganda to be followed by international visitors to safeguard passenger health.
Our lodge staff are excited to share again their rich culture, history and hospitality traditions of the Great Lakes region of Africa with you. Special protocols for the wellbeing of our guests, staff and communities are in place at our lodges.
Guests' participation and support for our conservation and community projects is also crucial at this time.
As we slowly rediscover our spirit of curiosity and common humanity we all want to experience wonderous places, people and wildlife. The experience can be made even more uplifting by booking a lodge and gorilla group on an exclusive use basis so please ask for special group arrangements. We are ready to support you with your travel plans and our special postponement policy allows flexibility at this changeable time.
Contact your sales consultant at [email protected]