Travel To Zambia in a Time of COVID ...Your Questions Answered.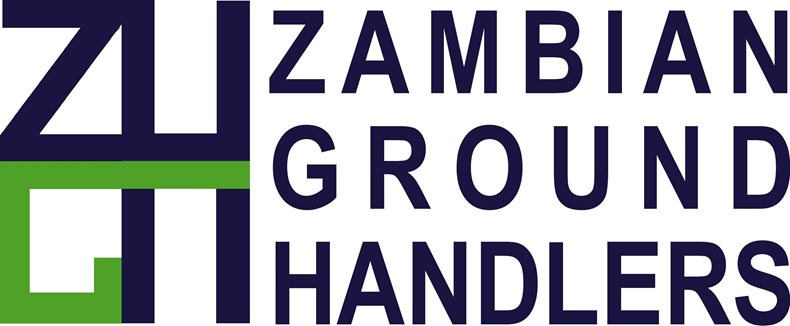 With an increasing need to obtain negative COVID tests in order to travel from country to country, we have responded to many requests and answered some of your questions relating to travel to Zambia now, and in the months to come. 
These can be found below:
Travel to Zambia, your questions answered.