Travel Promoters UK to represent two new collections in South Africa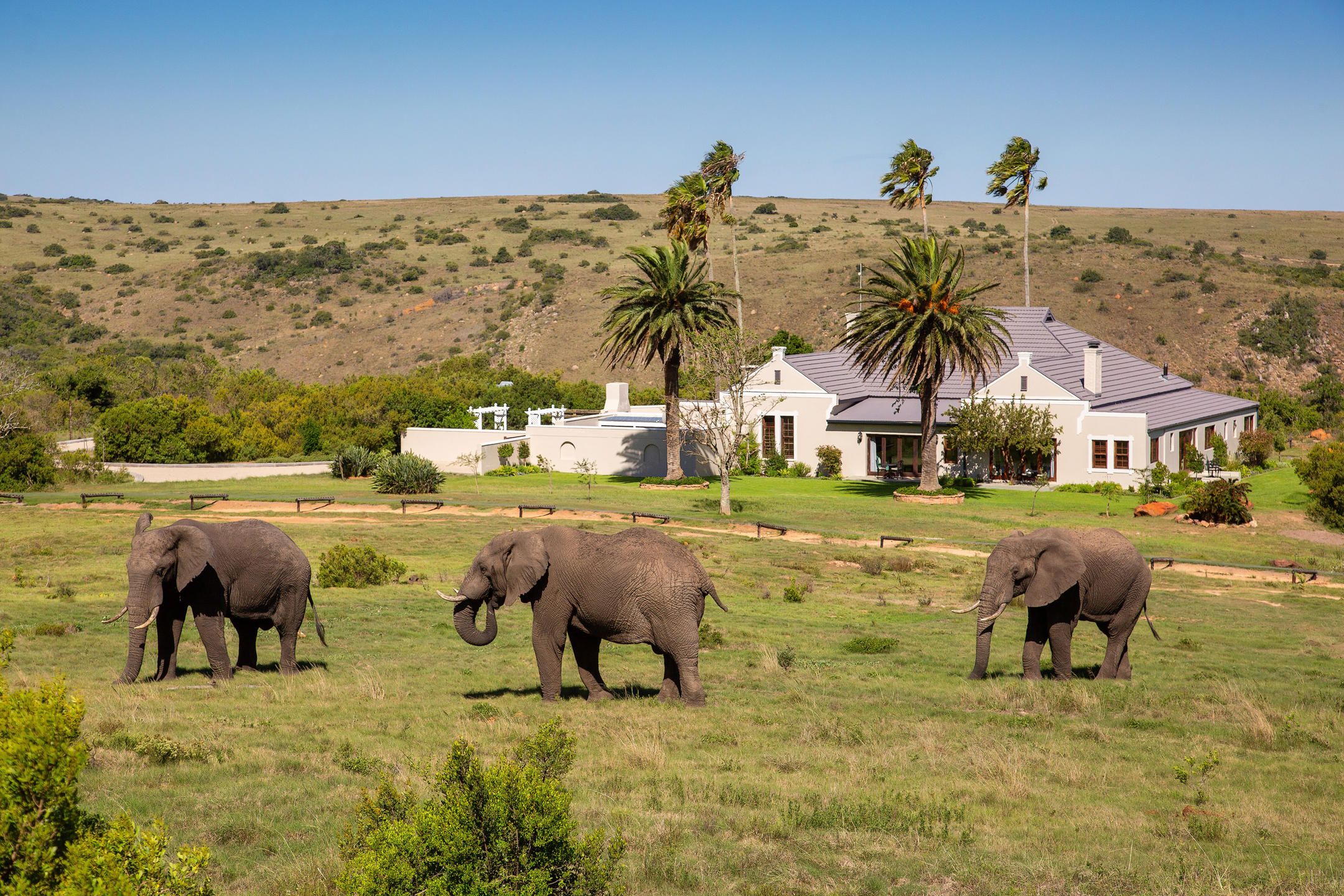 UK based representation company, Travel Promoters is delighted to announce two new partnerships from 1 June 2023 with Lalibela Game Reserve in the Eastern Cape and The Clarendon Collection in Cape Town.
Travel Promoters operates as a seamless extension some of Africa's most iconic hotels and safari lodges "properties with personality" – calling on tour operator product managers, training and supporting them and travel agents to ensure they have all the knowledge they need to ensure their clients stay in the perfect properties and to assist their trade partners to deliver solid, tangible results in terms of sales.
The full trade release, Images, rate and fact sheets are available in the TP trade room now on https://travelpromoters.co.uk.