Tongabezi is 30 years old!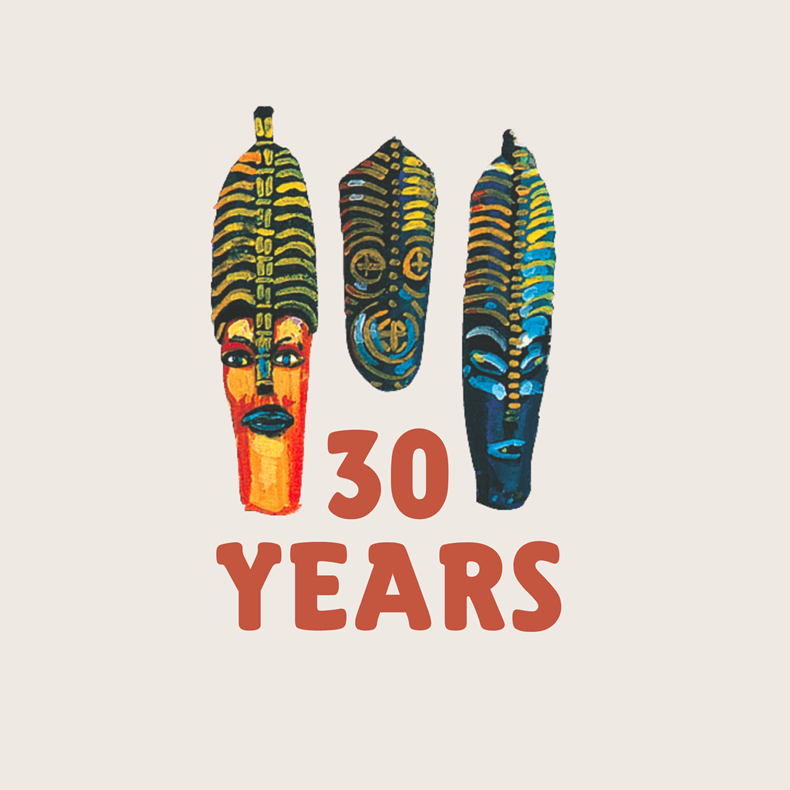 Tongabezi first opened our tent flaps to guests in June of 1990 -- 30 years ago this month. 
So that makes June your birthday month too because we would never have made it this far without you.
Happy 30th Birthday! We'd like to ask you to celebrate with us.
The plan was to throw a massive party, which is now impossible, so you are officially invited to our month-long cyber party instead. Here is what to get involved in over the month of June:
We will be posting a throwback photo (or more) every day of this month in order of the years we have been open.
Check us out on Facebook and Instagram if you want to watch Tongabezi grow from adorable childhood to awkward adolescence and finally, into the confident young adult we are today.
The Throwback theme is also a challenge for you, our international family. Let's dig up that history! 
Tag us in old photos, old stories, old memories of your time with us.
Let's get the #HappyBirthdayTongabezi trending and really confuse the internet.
If you're not into social media, that's okay too. Just email us your stories and photos and we will share them for you.
If you are into social media, please do tag #HappyBirthdayTongabezi so that we can see your lovely posts.
This is the first time in 30 years that the Tongabezi Staff don't have guests from around the world to make friends and memories with. They miss you.
Miyaze, Nyumbu, Henry, Mildred… they would all love to hear from you.
Ask a friend to film you telling your favourite Tongabezi Story, or even just saying hi, and post it on our Facebook or email it through and we'll make sure our Team know that you're thinking of them.
We want to see your smiling faces again so much that we have created a Throwback Category in our Photo Competition!
It's really an excuse to give away a free night or more at Tongabezi.
Check it out here and let your first holiday with Tongabezi win you your next one.
Tongabezi has been through a lot over the years. We have lost both of our Founders and many other loved ones. We have flooded and caught fire more than once. But we have also flourished,  we have stayed true to our commitment to empower our wonderful community and protect our perfect patch of wilderness, we have made and kept friends like you from all over the world.
We are so thankful for your constant support and are looking forward to celebrating our life so far every day of this month with you!
With love,
Team Tongabezi