The Safari Collection gives 'The Gift of a Tree' this Christmas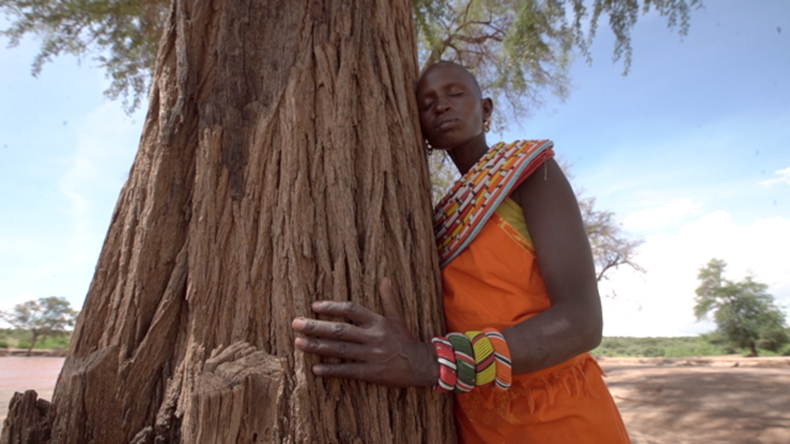 This festive season, The Safari Collection have turned their attention away from what is under their Christmas tree, to the tree itself. As more and more people worldwide are wising up to the climate crisis, the significance of trees has been brought into sharper focus than ever before. We cannot live without trees, yet we are destroying the earth's forests at an alarming rate. Earlier this year, forest fires ravaged the slopes of Mount Kenya, destroying thousands of hectares of forest habitat. The Brazilian Amazon rainforest was also hard hit by wildfires, but even more worryingly, 2019 saw it suffer the worst deforestation in over a decade.
That is why this year, The Safari Collection have pledged to plant an indigenous tree for every guest travelling with them this festive season. From centuries-old baobabs weighted with water, to majestic sycamore figs steeped in legend. From life-giving mangroves filtering our coastal lagoons to iconic acacias giving shelter and shade, The Safari Collection are rejoicing in the majesty, healing power and nourishing necessity of trees. Turn up the volume, sing along and dance around your Christmas tree to our 2019 Christmas song and video which celebrates trees in all their glory.