The launch of the Great Plains Academy in Botswana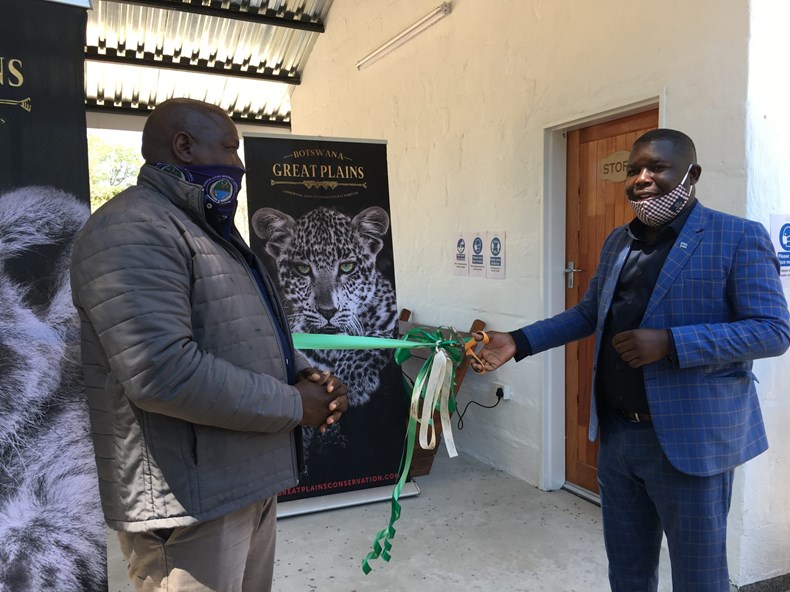 At Great Plains we understand that thriving conservation programs are only possible when communities living alongside the wildlife and protected areas are afforded opportunities to learn, interact, and benefit from these conserved areas. Based on this, the Great Plains Foundation has been working on launching an innovative initiative called the Great Plains Academy, which aims to provide personal and community enrichment opportunities for individuals in northern Botswana.
The role of the Academy is to tackle the lack of accessible, quality educational opportunities for young people in the area. These enrichment opportunities will be facilitated through vocational training and supplemental education with a conservation and tourism focus. 
The goals of the Academy are to improve participants' understanding of their local environment and wildlife, promote conservation and sustainable land management practices, and invest in the skill and capacity of the local community and workforce.