The latest updates, post-opening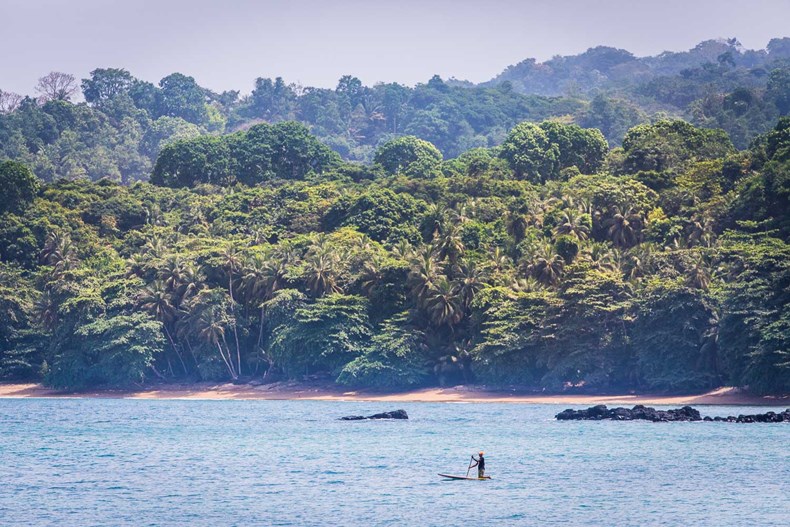 The excitement around our re-opening on the 1st October has been absolutely fantastic - thank you all so much for your support, questions, and enthusiasm for booking!
Since Sundy Praia and Roça Sundy opened their doors, there have been various changes to the visa requirements to enter São Tomé & Príncipe. There have also been updates to the Covid-19 requirements, resulting in changes to our suggested itinerary.
Updated Visa Requirements. UK travellers, online visas & more.
Travellers from the USA, Canada, the EU, and CPLP (Community of Portuguese Speaking Countries) may visit São Tomé & Príncipe for 15 days with no visa.
Travellers from all other countries must obtain a visa before arrival in STP. This now includes all travellers from the United Kingdom, as the country is no longer part of the EU (please note that the e-visa platform currently states that UK travellers do not need a visa; this information is incorrect).
If travellers are transiting and staying overnight in Accra, Ghana, a visa may also be required. Please ask all guests to check travel information thoroughly and make the necessary visa arrangements before travel.
Covid-19. A quick summary of all you need to know.
We recommend that you check our website the for the most up-to-date Covid requirements before departure
Discover Príncipe: the good news!
With the updated testing capabilities on São Tomé Island, only 1-night is required in São Tomé at the end of a stay for many flight combinations. This means our 10-night Discover Príncipe Itinerary is now 9-nights - but still has all the best bits. NB Please check all flight details and use our testing schedule to confirm testing times; in some cases, 2 nights may still be required in São Tomé.