The Brand New Puku Ridge in Zambia's South Luangwa NP has reopened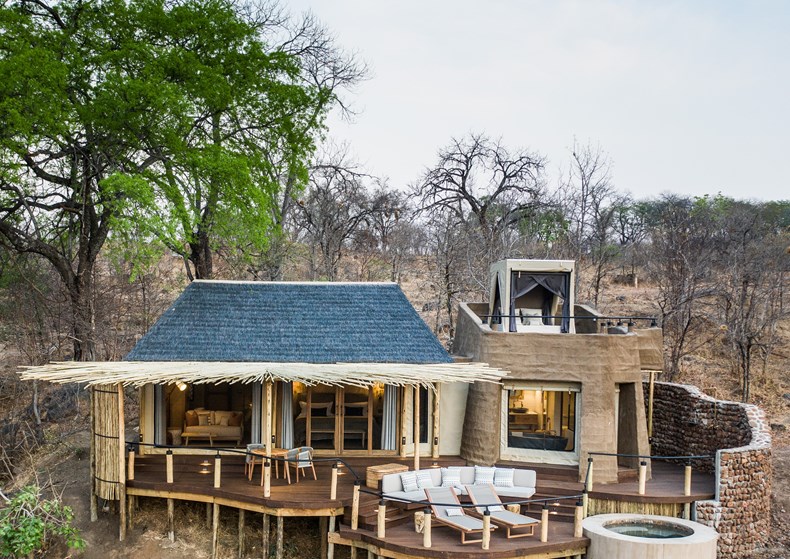 Chiawa Safaris is delighted to announce that the completely rebuilt Puku Ridge has reopened and with it, ushers in a new level of safari to the South Luangwa National Park. 
This camp has it all - location, wildlife, guiding, management & hospitality, history, experience, conservation ethos - a brand new camp where that rare, perfect blend of form and function meet at the Chiawa Safaris collection of camps.
We are absolutely confident that this camp will work perfectly with our two camps in the Lower Zambezi National Park, namely Chiawa Camp and Old Mondoro, creating natural and attractive linkages that make for what surely must be one of the very best Zambian safari options. Furthermore, we feel that Puku Ridge will make the perfect start and/or beginning for any high-end South Luangwa safari  that might include any of the many fabulous bush camps and lodges already there.
Images and information have already been updated on WETU however please contact us at [email protected] for more information or access to a Dropbox link to our Gallery.