Tanzania to be promoted in UK via private and public sector joint initiative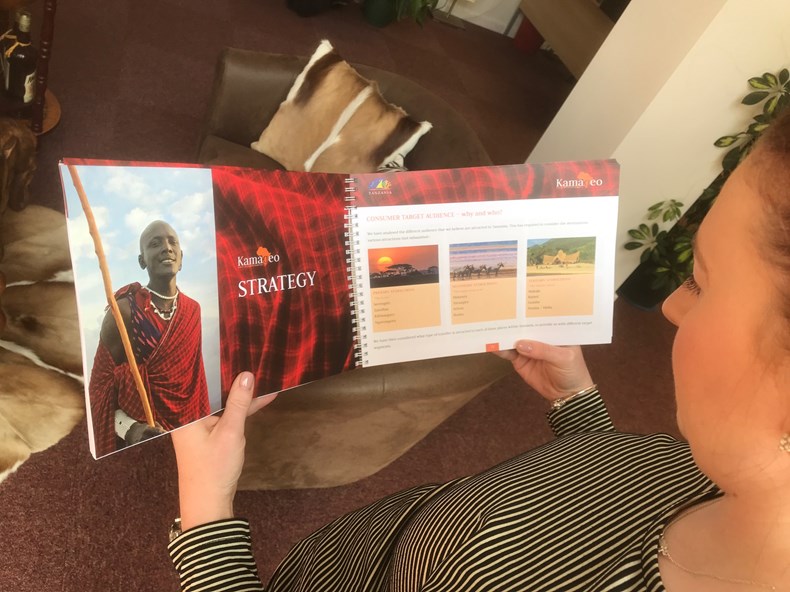 This June, Kamageo is launching the Tanzania Marketing Group, which will see a number of Tanzania's leading safari-related businesses working together to actively promote the destination to consumers, trade and media in the UK, with the backing and support of the Tanzania Tourism Board.
Kamageo has invited the owners and marketing managers of lodges, camps, safari operators and airlines to join them, along with TTB, at KiliFair to hear the thinking behind the project and the plans for 2018/19.  
Chief Executive, Tim Henshall commented, "We were asked to create the TMG by exhibitors in our Tanzania roadshow who had also heard of our success with Zambia and Malawi private sector initiatives. Those that we have spoken to are highly supportive. Now its time to inform and recruit more members to help us achieve all of our ambitious targets". 
Sujit Shah of Zanzibar Collection added "We have seen Kamageo in action. This project really must go ahead".
For more information, please contact Kristina Harlow via [email protected]