Take Nothing But Memories, Leave Nothing But Footprints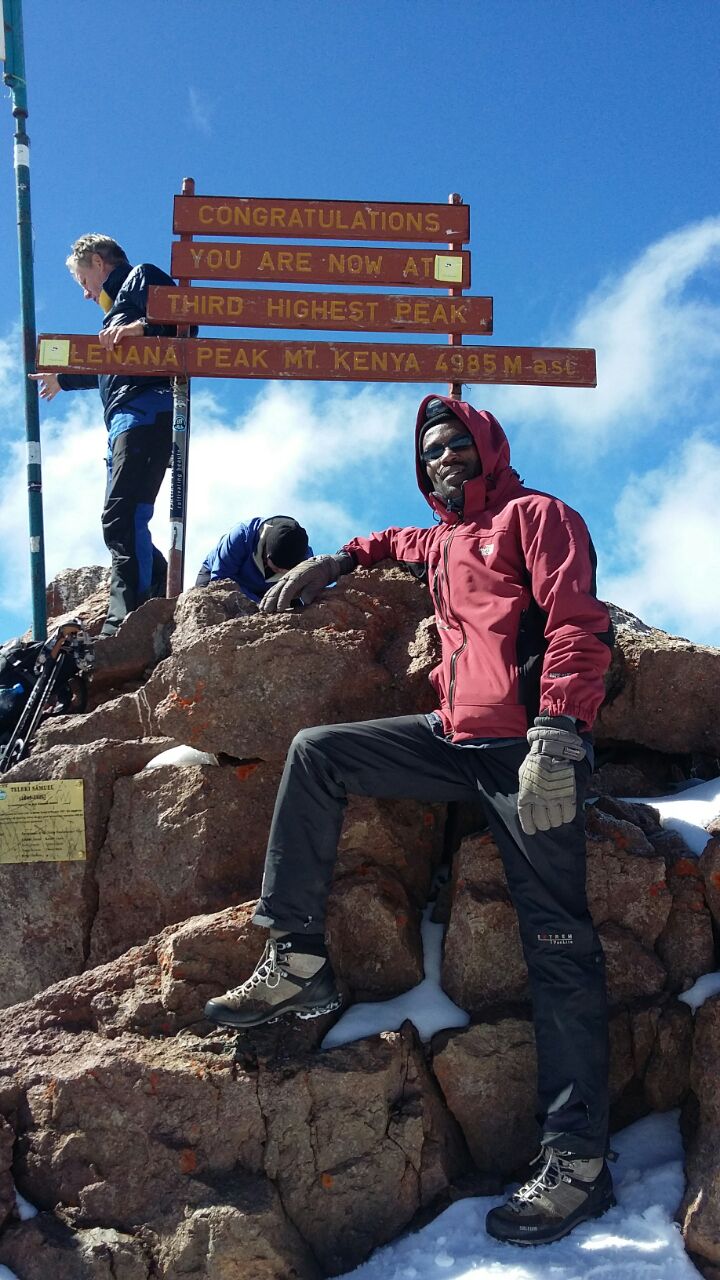 Thrill seekers are always looking for new adventures to take on. While conquering the second highest summit in Africa is an exhilarating experience, there are so many more activities to explore in the Mount Kenya region.
During your stay at Serena Mountain Lodge you can embark on a full day thrilling Moorland hike with our resident naturalist extraordinaire -Benson. Uncover the off-the-beaten track of the natural landscapes of this destination as Benson leads you through this exciting expedition. He is motivated by the physical challenge and always feels relaxed by the delights of nature such as the breathtaking views the snow-capped Mount Kenya.
To make your trek more interesting, he will entice you with narration of the history of Mount Kenya as you enjoy the sights and sounds of nature. Benson will ensure you have had all the proper preparatory and cautionary measures before your hike and you will be accompanied by an armed ranger for safety.
The most memorable experience Benson has had is when he sighted a black leopard approximately 200 meters ahead of his hiking tracks. "Life has never been the same again!" he exclaims. With over 10 years' experience as a resident naturalist, Benson also doubles up as a mountaineering guide.
Guests who have interacted with Benson at Serena Mountain Lodge refer to him as a walking encyclopedia as you always leave knowing more than what you came for in addition to amazing memories of the Moorland hike. Make sure you don't miss out on an opportunity to explore this destination with Benson and let us know how it goes…
For more details of our Moorland Hike and other experiences at Serena Mountain Lodge: https://www.serenahotels.com/serenamountainlodge/moorland-hike-,special-offers_viewItem_1471-en.html