Stunning new look unveiled at Elewana Sand River Masai Mara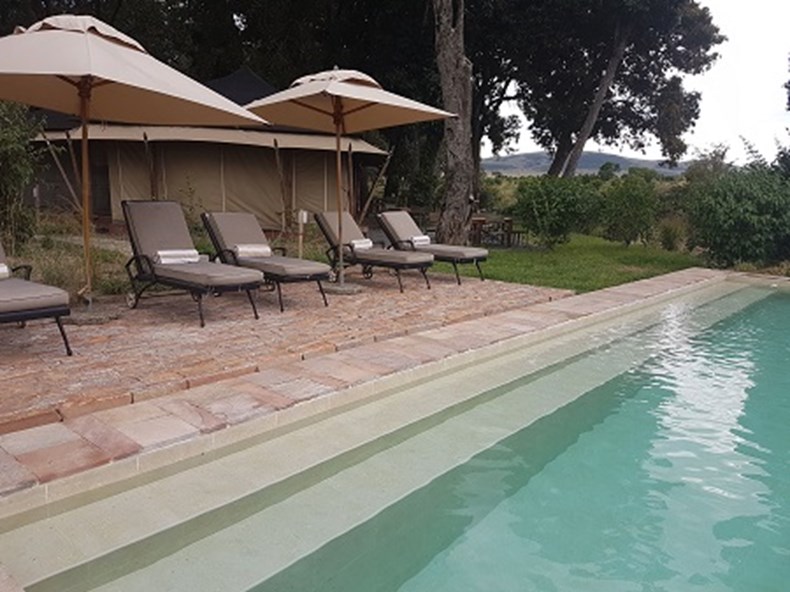 Elewana Sand River had a number of major improvements done during 2018 and we are delighted to unveil the stunning new look. Elewana Collection has been working with The Landscape Studio to sculpt and mould the ground in and around Elewana Sand River to create a beautiful and vibrant change to this property.
Click here to find out what is new..